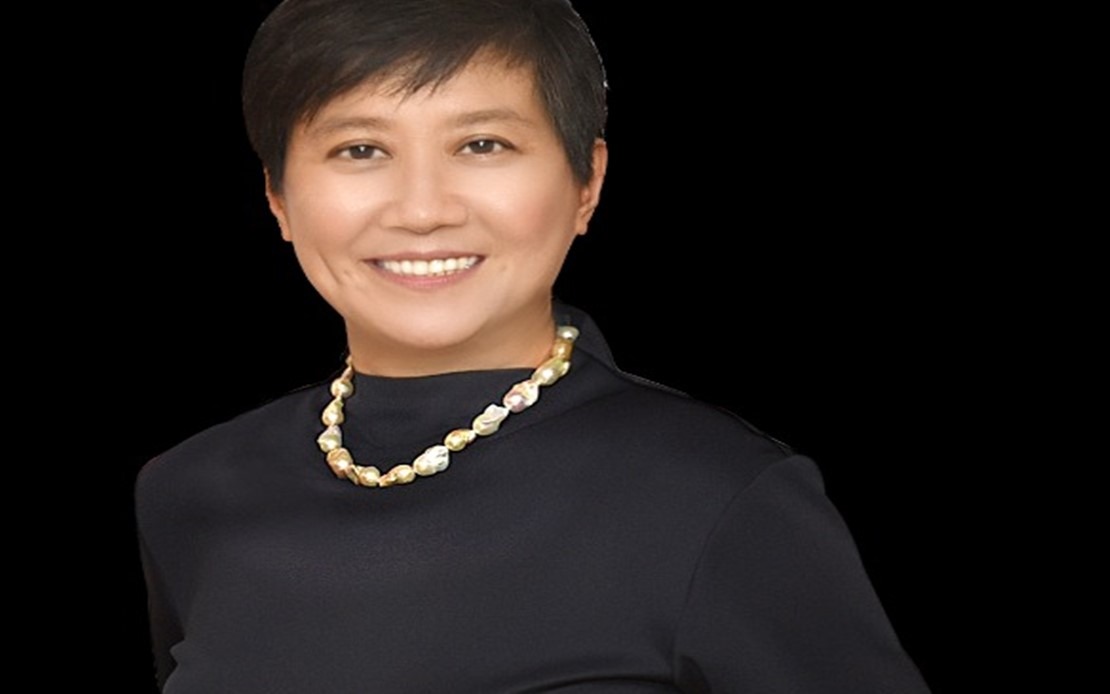 Life insurance industry grows 14.19 pct in 2019
KUALA LUMPUR, March 16 -- The life insurance industry registered a 14.19 per cent increase in new business total premiums to RM11.8 billion last year as compared with RM10.3 billion in 2018, driven by an increase in awareness among consumers on the importance of life insurance protection.
[more]

Gold futures untraded in early session
KUALA LUMPUR, April 15 -- The gold futures contract on Bursa Malaysia Derivatives remained untraded in the early session on Thursday.

KLCI futures higher in early session
KUALA LUMPUR, April 15 — The FTSE Bursa Malaysia KLCI (FBM KLCI) futures contract (FKLI) on Bursa Malaysia Derivatives opened higher in early trade, tracking the positive underlying cash market.

Bursa Malaysia opens higher, CI recovers slightly above 1,600
KUALA LUMPUR, April 15 -- Bursa Malaysia was higher this morning, in line with regional peers, lifted by better market sentiment as fears over United States high inflation subsided, dealers said.