Takaful protection value to hit RM400 bln by year-end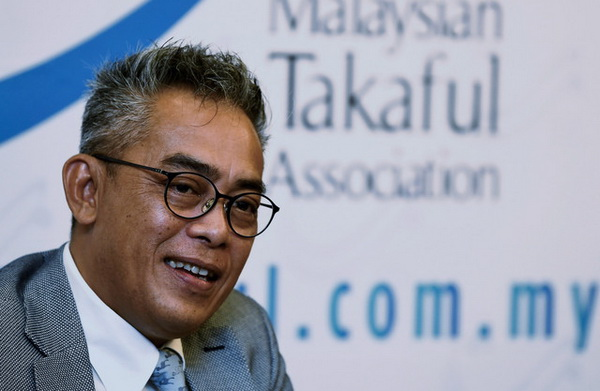 KUALA LUMPUR, March 19 (Bernama) -- The takaful industry's new protection value is expected to reach RM400 billion by year-end, up from RM324.2 billion registered in 2018, said Malaysian Takaful Association chairman Muhammad Fikri Mohamad Rawi.
---

Life Insurance records moderate growth in 2018 - LIAM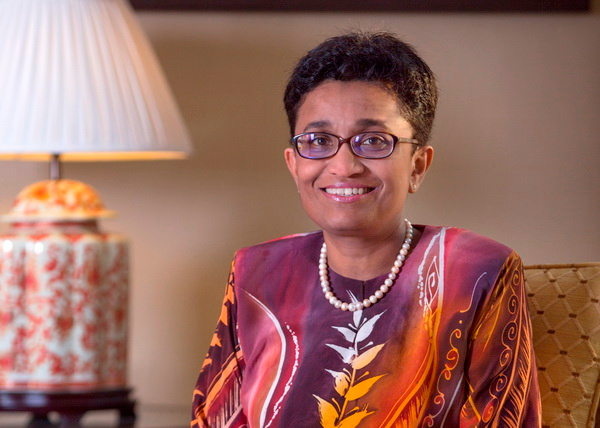 KUALA LUMPUR, March 4 (Bernama) -- The life insurance industry recorded a moderate growth in coverage among Malaysians last year, rising 9.6 per cent to RM1.51 trillion in sum assured for all policies combined, compared to RM1.38 trillion in 2017.
---

Zurich appoints Mukesh as ZTMB CEO effective March 1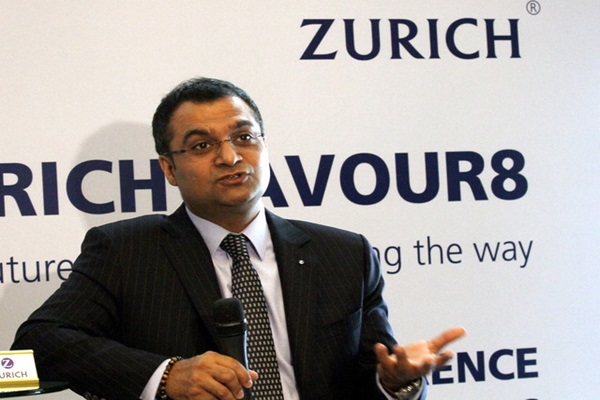 KUALA LUMPUR, Feb 27 (Bernama) -- Zurich Malaysia has appointed Mukesh Dhawan as the chief executive officer of Zurich Takaful Malaysia Bhd (ZTMB) effective March 1, 2019, succeeding Salim Majid Zain.
---

Takaful Malaysia introduces direct-term plan to provide affordable protection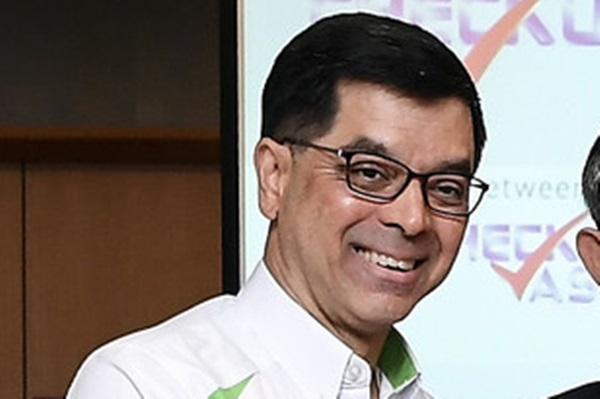 KUALA LUMPUR, Feb 22 (Bernama) -- Takaful Malaysia has introduced an affordable direct-term plan, Takaful myTerm that provides financial protection against unforeseen events with flexible coverage term to suit the financial circumstances and needs of individual customers.
---

Sun Life Malaysia Takaful join hands to raise awareness about Takaful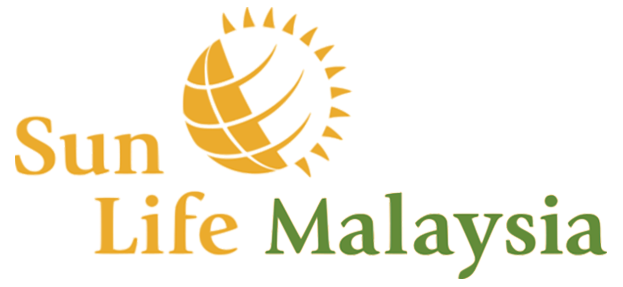 KUALA LUMPUR, Feb 21 (Bernama) -- Sun Life Malaysia Takaful Bhd has pledged its support to the Race for Cover Towards Takaful 2020 (RFCTT 2020) Programme organised by the Malaysian Takaful Association since July 2018 until Dec 2020.
---

HL Assurance targets 12,000 "HLA FiT CI" policies by year-end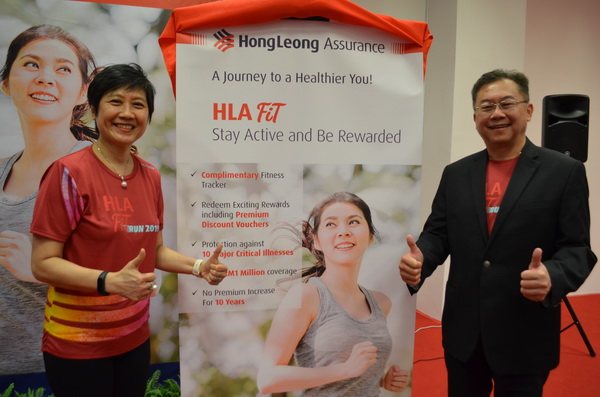 PETALING JAYA, Feb 19 (Bernama) -- Hong Leong Assurance Bhd is optimistic it will have 12,000 policy holders by year-end for its HLA Fit CI (critical illness) insurance plan launched earlier this year.
---