Etiqa urges policyholders to update beneficiary details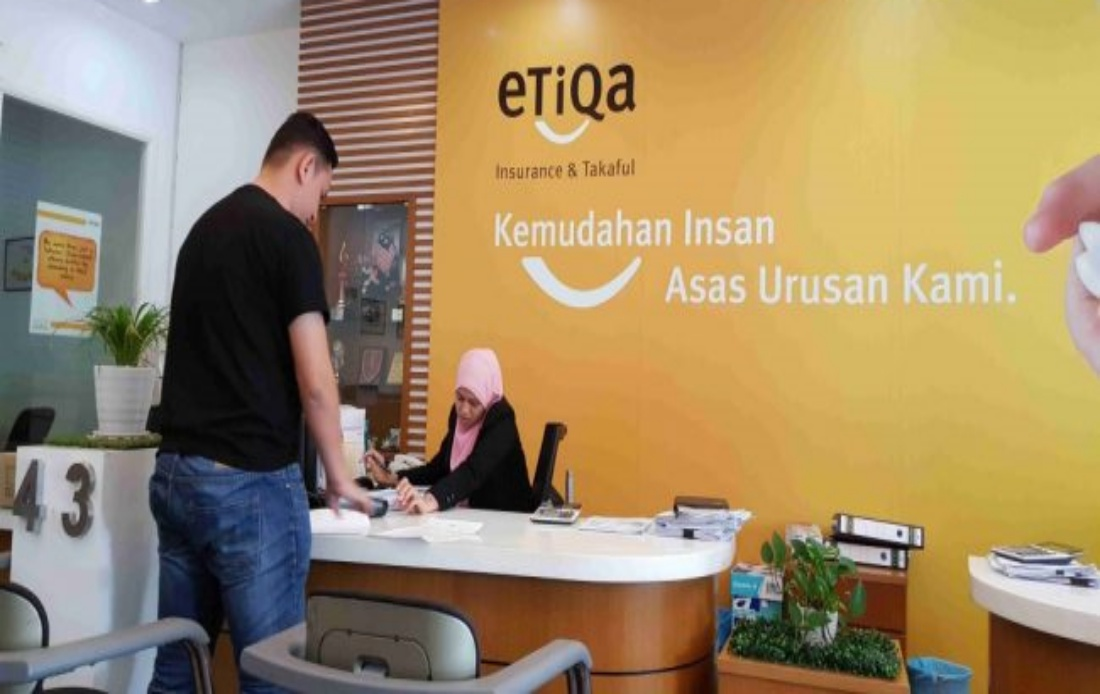 KUALA LUMPUR, Jan 20 -- Etiqa Group Insurance and Takaful today urged its Malaysian policyholders to provide next of kin details in order to accelerate death benefit payouts.
---

Capital Life Insurance Company Limited credit ratings withdrawn - AM Best
KUALA LUMPUR, Dec 16 -- AM Best has affirmed the Financial Strength Rating of C- (weak) and the Long-Term Issuer Credit Rating of 'cc' of Capital Life Insurance Company Limited (CLI) Papua New Guinea, resulting in stable outlook of these ratings.
---

Zurich Malaysia partners DoctorOnCall for digital healthcare services
KUALA LUMPUR, Dec 13 -- Zurich Life Insurance Malaysia Bhd and Zurich Takaful Malaysia Bhd (Zurich Malaysia) has partnered with DoctorOnCall to extend complimentary digital healthcare services to its new insurance policyholders and takaful participants.
---

Insurance Associations call for price transparency in private hospitals
KUALA LUMPUR, Dec 12 -- The insurance and takaful industry players have urged all private hospitals to practise price transparency in medical charges to encourage competition and offer affordable rates to the people.
---

Manulife unveils two PRS REIT Funds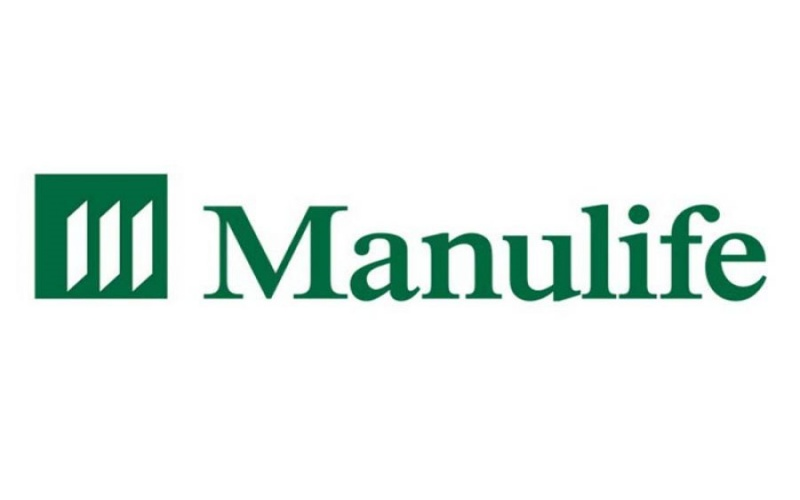 KUALA LUMPUR, Dec 10 -- Manulife Investment Management (M) Bhd (Manulife) has introduced two non-core funds for Malaysia's Private Retirement Scheme (PRS) -- the "Manulife Shariah PRS-Global REIT Fund" and the "Manulife PRS Asia-Pacific REIT Fund".
---

Life insurance records healthy growth in Q3 2019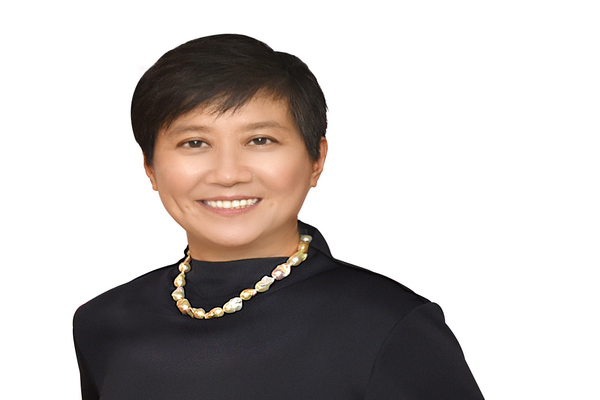 KUALA LUMPUR, Dec 6 -- The life insurance industry registered a healthy growth in insurance coverage among Malaysians in the third quarter (Q3) of this year, recording a total of RM391.78 billion in new business sum assured, said the Life Insurance Association of Malaysia (LIAM).
---

mySalam Scheme insufficient to meet B40 takaful needs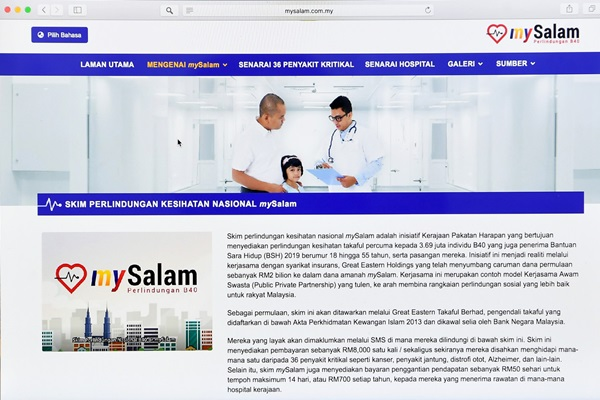 KUALA LUMPUR, Dec 4 -- The benefits of the free National Health Protection Scheme, mySalam, may not be sufficient to meet the takaful needs of the Bottom 40 per cent household income (B40) group and make a significant penetration in this segment, said a research consultant.
---