AXA offers protection plan to e-hailing driver
Malaysia has one of the highest accident and fatality rates in the region with 533,875 accidents recorded in 2017, which was an increase of 2.4% from 521,466 accidents in 2016.
---

Traditional Businesses Face Tough Competition In Digital Sharing Economy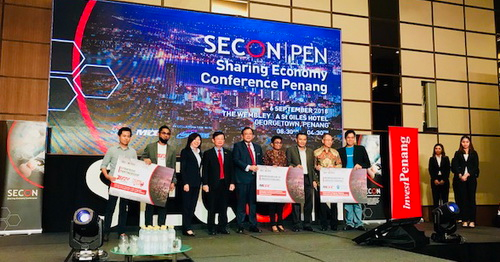 GEORGE TOWN, Sept 6 (Bernama) -- As the digital sharing economy begins to thrive in the global market, traditional businesses are finding themselves facing tougher competition, with hotels competing against AirBnB, or local taxi services against e-hailing services such as Uber and Grab.
---

UM student wins LIAM's #IDAREYOUChallenge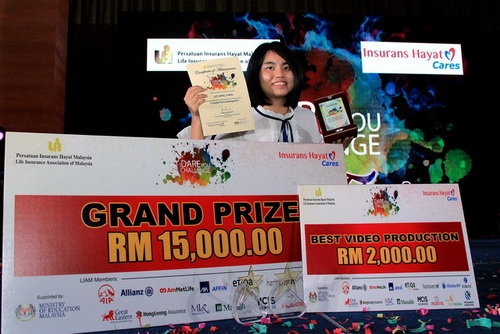 KUALA LUMPUR, Sept 5 (Bernama) -- A solo participant from Universiti Malaya, Lee Ming Ching bagged the grand prize of RM15,000 and the Best Video Award of RM2,000 at the grand finale of the #IDAREYOUChallenge2017, here, recently.
---

Namlifa leaders rain-soaked in Langkawi Insurance Awareness Run
LANGKAWI, Sept 4 (Bernama) -- Over 100 branch leaders of the National Association of Malaysian Life Insurance and Family Takaful Advisors (NAMLIFA) nationwide braved the rain today in a special run to create public awareness on the importance of insurance coverage.
---

47 per cent of youths have high credit card debts - BNM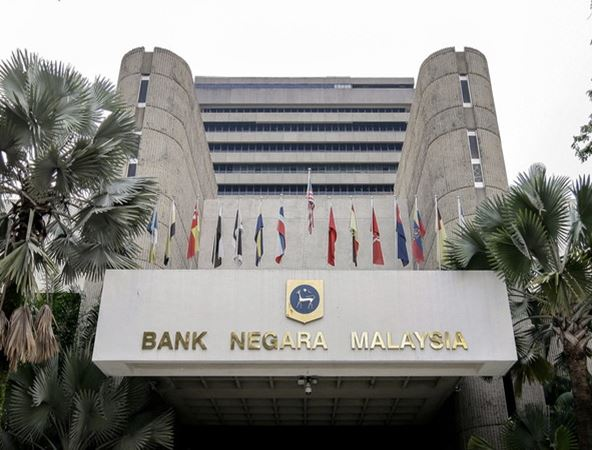 KUALA LUMPUR, Sept 3 (Bernama) -- Forty-seven per cent of Malaysian youths have high credit card debts while 38 per cent have been identified as having personal loans, said Bank Negara Malaysia (BNM) Assistant Governor Nazrul Hisyam Mohd Noh.
---

PIAM targets four per cent insurance penetration by 2020
KUALA LUMPUR, Aug 30 (Bernama) -- The General Insurance Association of Malaysia (PIAM) aims to increase life and non-life insurance penetration in Malaysia to four per cent by 2020.
---

PruBSN hands payment benefits to needy recipients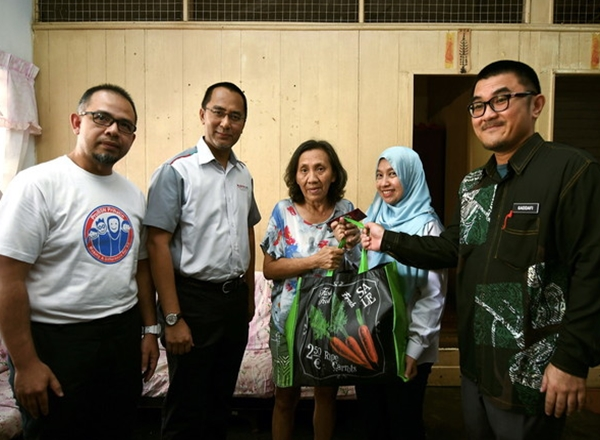 KUALA LUMPUR, Aug 17 (Bernama) -- Prudential BSN Takaful Berhad (PruBSN), through its non-profit charitable arm PruBSN Prihatin, has handed over the PruBSN Microtakaful Jariyah payment benefits to two recipients yesterday.
---

Etiqa to expand into more ASEAN markets
KUALA LUMPUR, Aug 15 (Bernama) -- Etiqa will enhance its takaful and insurance brand by expanding into more ASEAN markets by next year.
---

AXA offers new extra coverage policy for corporate clients
KUALA LUMPUR, Aug 9 (Bernama) -- AXA Affin General Insurance Berhad (AAGI) recently launched a new product, the AXA SmartCare Xtra, for its corporate clients under group employee benefits policy.
---