Bank Muamalat targets RM40 mln from new Premier Centre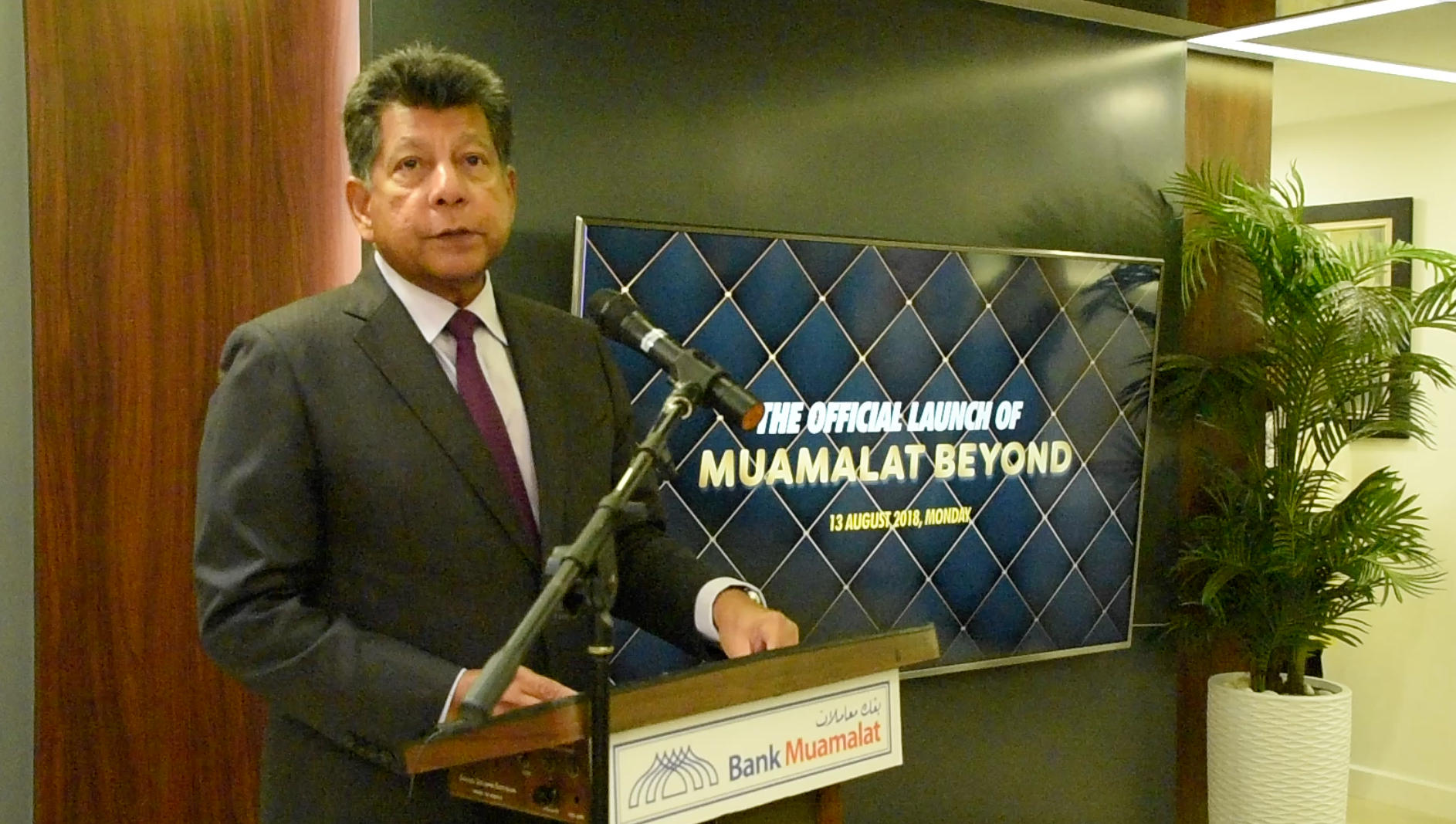 KUALA LUMPUR, Aug 13 (Bernama) -- Bank Muamalat Malaysia Bhd (Bank Muamalat) is targetting to bring in deposits totalling RM40 million from its newly-launched premier banking unit, 'Muamalat Beyond Premier Banking' at Ampang Point, in the current financial year.
---

DFIs need to ensure long term financial sustainability - BNM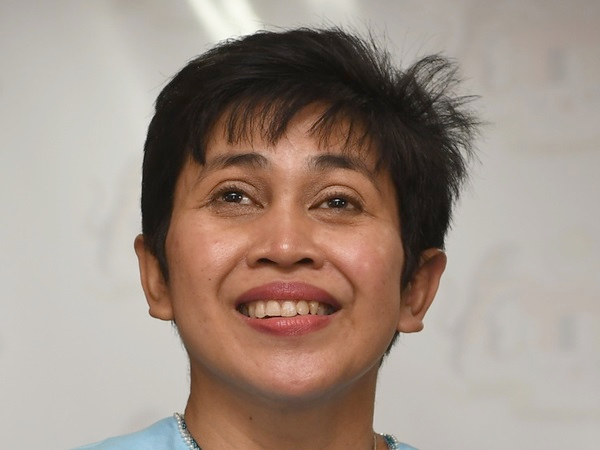 KUALA LUMPUR, Aug 9 (Bernama) – Development financial institutions (DFIs) need to diversify sources of funding to be sustainable in the long run and not be dependent on fiscal support to deliver their mandates, said Bank Negara Malaysia (BNM) Governor, Datuk Nor Shamsiah Yunus.
---

Cimb Thai Bank, Krungthai Bank celebrate Singha Estate's acquisition
KUALA LUMPUR, Aug 6 (Bernama) – CIMB Thai Bank, as the sole financial advisor, and Krungthai Bank, as the co-lender, recently celebrated the success of Singha Estate Plc's US$310 million (RM1.3 billion) hotel acquisition deal.
---

Royal Award for Islamic Finance to be conferred on Oct 3
KUALA LUMPUR, Aug 6 (Bernama) -- The Royal Award for Islamic Finance 2018 will be conferred on exceptional individuals in Islamic finance at a special ceremony in the capital on Oct 3.
---

RHB Islamic partners TBS to drive Waqf funds

KUALA LUMPUR, Aug 3 (Bernama) -- RHB Islamic Bank Bhd is partnering Tabung Baitulmal Sarawak (TBS) to drive Waqf (Islamic endowment) funds as part of the bank's MyWakaf initiative.
---

Maybank wins two preferred employer awards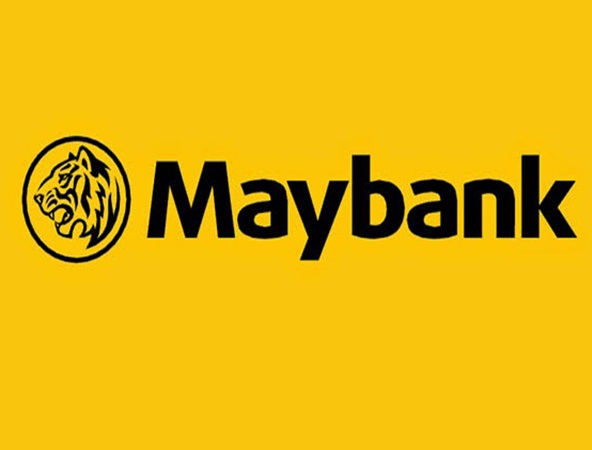 KUALA LUMPUR, Aug 2 (Bernama) -- Malayan Banking Bhd (Maybank) has won GRADUAN's Most Preferred Employer and Randstad's Most Attractive Employer for Banking and Financial Services.
---

KFH refreshes website to cater to all banking needs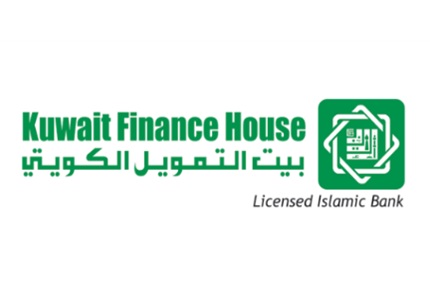 KUALA LUMPUR, Aug 1 (Bernama) -- Kuwait Finance House (M) Bhd (KFH Malaysia) has launched its revamped website (www.kfh.com.my) after making significant updates, changes and inclusion of the highest standard specifications of global websites in form and content.
---

AmBank to launch e-wallet next month

KUALA LUMPUR, July 31 (Bernama) -- AMMB Holdings Bhd (AmBank Group) is expected to launch an e-wallet payment platform next month in cooperation with one of the largest telecommunication (telco) companies in the country.
---

CIMB Islamic, Taylor's to launch second phase of entrepreneurship programme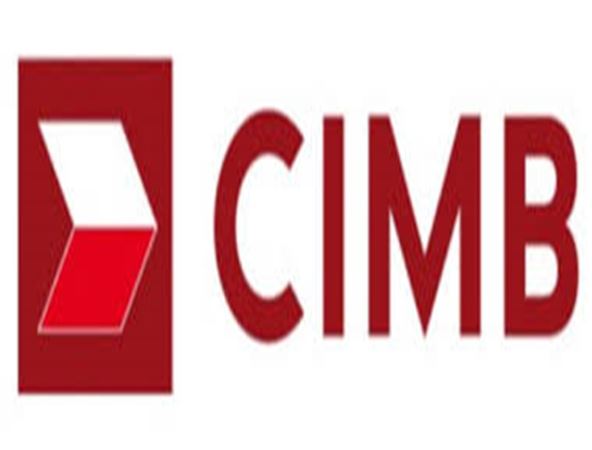 KUALA LUMPUR, July 28 (Bernama) -- Taylor's Education Group and CIMB Islamic Bank Bhd will roll out the second phase of their joint entrepreneurship programme next year.
---

RHB partners ABSS, PayNet to offer SMEs Zero-cost Payment Platform

KUALA LUMPUR, July 26 (Bernama) -- RHB Bank Bhd has partnered Asian Business Software Solutions Sdn Bhd (ABSS) and Payments Network Malaysia Sdn Bhd (PayNet) which operate Financio and JomPAY, respectively, to offer a zero-cost payment platform to small and medium enterprises (SMEs) in the country.
---