AmBank projects 0.9 per cent inflation in 2019, 25 bps OPR cut in Nov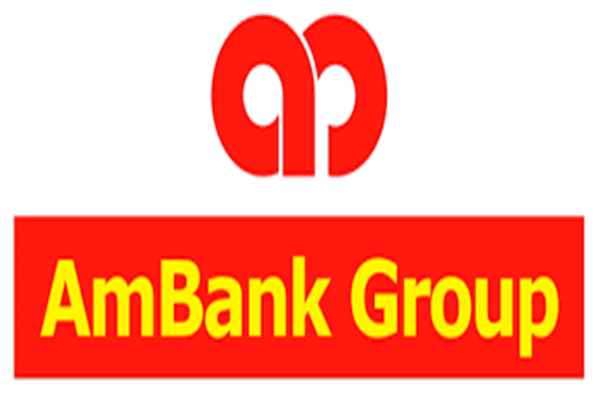 KUALA LUMPUR, Sept 26 -- AmBank Research is projecting full-year inflation at between 0.8 per cent and 0.9 per cent in 2019 with inflation pressure expected to remain tame in the remainder of the year.
---

Johor Bahru to host 2nd Islamic Finance Rendezvous Series
The Association of Islamic Banking and Financial Institutions Malaysia, Malaysian Takaful Association and Bank Negara Malaysia will jointly organise the second business engagement programme -- Islamic Finance Rendezvous Series in Johor Bahru on Oct 1.
---

RFI Foundation & DIEDC organises roundtable on sustainable finance
KUALA LUMPUR, Sept 23 -- The RFI Foundation and Dubai Islamic Economy Development Centre (DIEDC) organised a half-day roundtable event on responsible and sustainable finance, hosted by Bank Negara Malaysia
---

CIMB joins 130 banks worldwide subscribing to the principles for responsible banking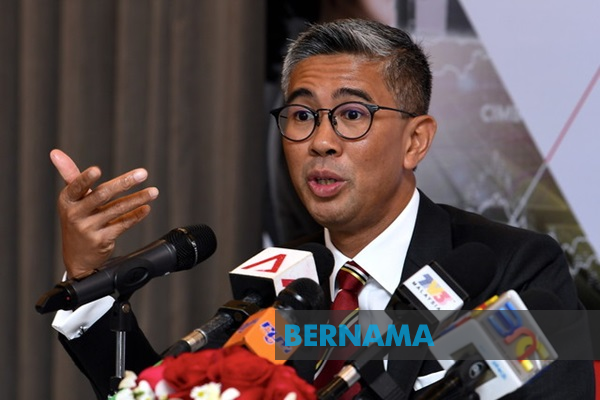 KUALA LUMPUR, Sept 23 (Bernama) -- CIMB Group Holdings Bhd today became one of the Founding Signatories of the United Nations Environment Programme Finance Initiative UNEP-FI Principles for Responsible Banking.
---

Govt likely to set aside contingency funds to cushion economy - UOB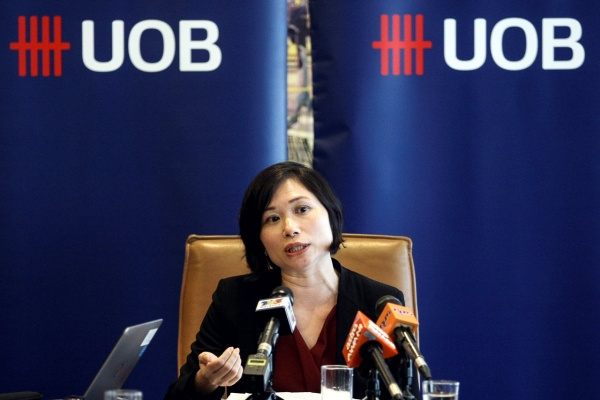 By S. Joan Santani
KUALA LUMPUR, Sept 18 -- The government is likely to have some space to pursue an expansionary budget for 2020 with higher spending and stimulus measures, said United Overseas Bank (Malaysia) Bhd (UOB).
---

AIM wins seventh GIFA's Best Islamic Microfinance Institution Award
Amanah Ikhtiar Malaysia (AIM) has won the Best Islamic Microfinance Institution Award for the seventh time at the 9th Global Islamic Finance Awards (GIFA) in Cape Town, South Africa on Monday.
---

Stronger Q2 backs BNM's decision to retain OPR - analysts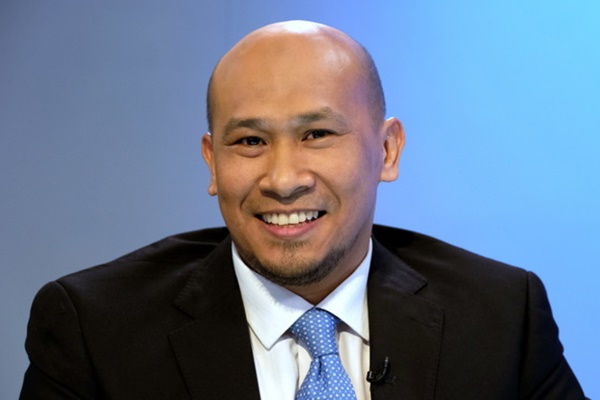 By Aishah Mohmad Afandi
KUALA LUMPUR, Sept 12 -- Economists believe Bank Negara Malaysia's decision to maintain the overnight policy rate (OPR) at 3.00 per cent today is on the back of the stronger gross domestic product (GDP) recorded in the second quarter (Q2) this year.
---

BNM's MPC maintains OPR at three per cent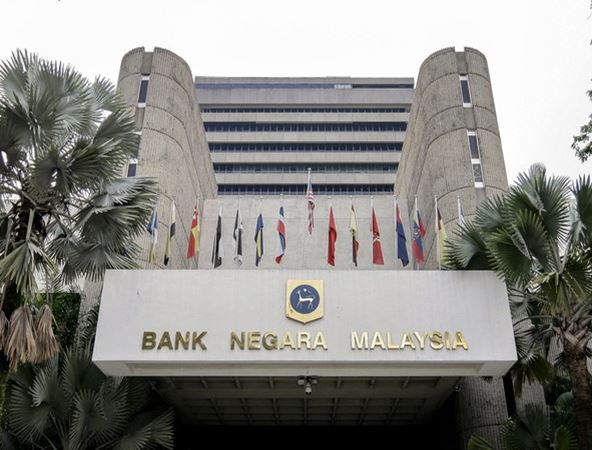 KUALA LUMPUR, Sept 12 -- Bank Negara Malaysia (BNM) has maintained the Overnight Policy Rate (OPR) at 3.00 per cent at its Monetary Policy Committee (MPC) today.
---

Global Fintech Summit in KL to attract over 900 delegates
KUALA LUMPUR, Sept 11 -- The three-day Global Islamic Fintech Summit (GIFS) 2019 and its co-event Islamic Digital Economy Experience (IDEX) starting Oct 1, 2019 here is expected to attract more than 900 delegates and trade visitors.
---

BNM's international reserves rise to US$103.5 bln as at Aug 30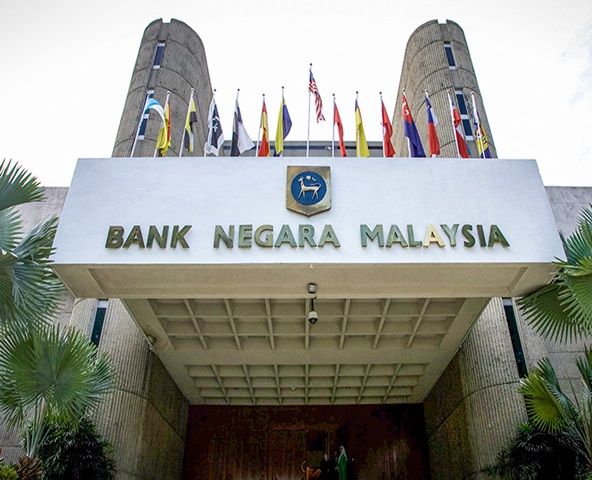 KUALA LUMPUR, Sept 6 (Bernama) -- Bank Negara Malaysia's (BNM) international reserves increased to US$103.5 billion (US$1=RM4.185) as at Aug 30, 2019 from US$103.1 billion as at Aug 15, 2019.
---