Ringgit Extends Gains Against Us Dollar On Rising Expectation Fed Is Done With Interest Rate Hikes
Last update: 21/11/2023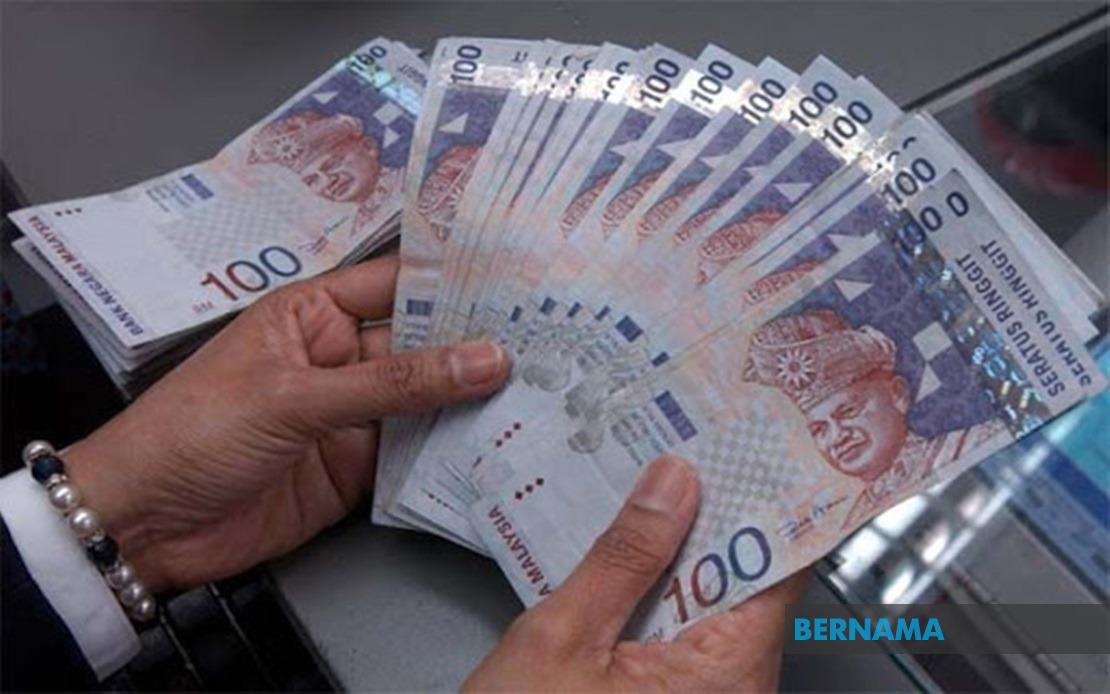 By Kisho Kumari Sucedaram
KUALA LUMPUR, Nov 21 (Bernama) -- The ringgit extended gains against the greenback at the close today on the rising expectation that the US Federal Reserve (Fed) is done with interest rate hikes.
This came as the US Dollar Index (DXY) fell 0.18 per cent to 103.526 points, said an analyst.
At 6 pm, the ringgit appreciated to 4.6505/6560 against the greenback from Monday's close of 4.6655/6705.
Bank Muamalat Malaysia Bhd chief economist Mohd Afzanizam Abdul Rashid noted that the local note has broken through its previous resistance level of RM4.6611, with the next resistance level now seen at RM4.5578 against the US dollar.
"As such, markets would be (looking) for more evidence of a possible shift in the US monetary stance. On that note, the US Federal Open Market Committee (FOMC) minutes scheduled to be published (later today) will be closely monitored by the markets," he told Bernama.
At the close, the ringgit was traded mostly higher versus a basket of major currencies.
It was firmer against the euro at 5.0895/0955 from 5.0999/1053 on Monday, gained vis-a-vis the British pound to 5.8271/8340 from 5.8314/8377 but eased versus the Japanese yen to 3.1467/1504 from 3.1456/1491.
The local note also closed mostly firmer against other Asean currencies.
It appreciated vis-a-vis the Indonesian rupiah to 301.1/301.7 from 302.0/302.5, stronger against the Singapore dollar at 3.4775/4822 from 3.4817/4857 and gained versus the Thai baht to 13.1989/2201 from 13.2784/2987 yesterday.
However, the ringgit stayed flat against the Philippine peso at 8.40/8.41.
-- BERNAMA