Gold Futures Ends Higher Tracking Comex Gold
Last update: 18/09/2023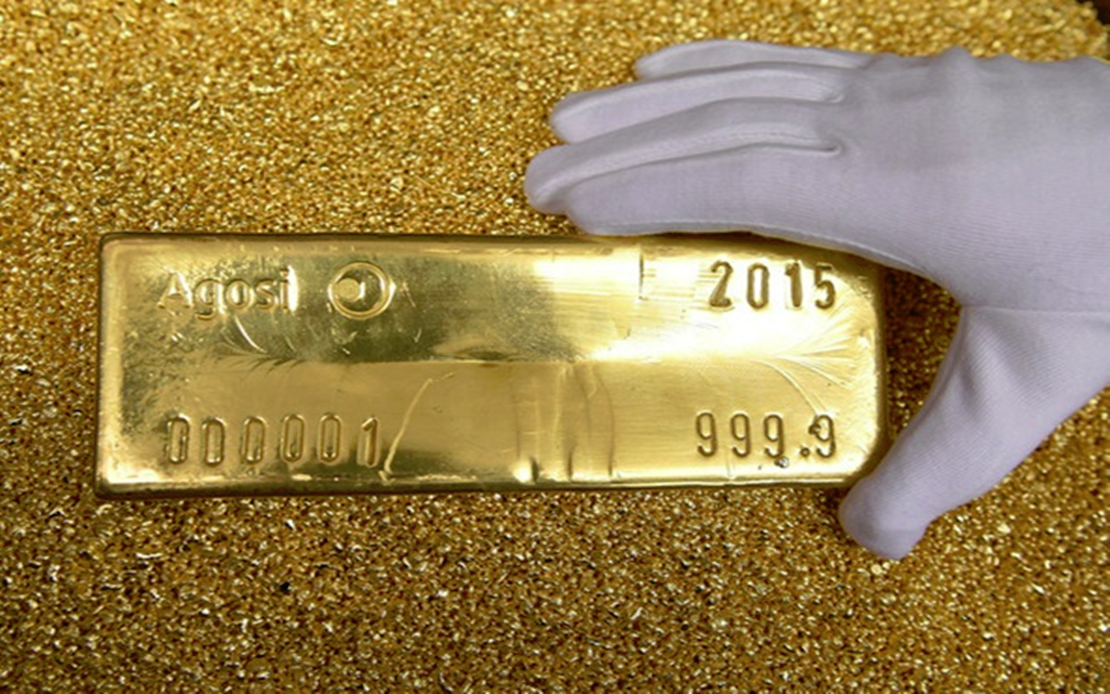 KUALA LUMPUR, Sept 18 (Bernama) -- Gold futures contract on Bursa Malaysia Derivatives closed higher today, tracking the gold futures on the COMEX division of the New York Mercantile Exchange.
At the close, the contract for September 2023 improved to US$1,930.00 per troy ounce from US$1,922.90 per troy ounce at last Friday's close, while October 2023 increased to US$1,939.10 per troy ounce versus US$1,932.00 per troy ounce previously.
Contracts for November 2023, December 2023, February 2024 and April 2024 all settled at US$1,947.70 per troy ounce.
Volume slipped to four lots from 37 lots yesterday, while open interest fell to 67 contracts from 97 previously.
The price of physical gold stood at US$1,927.70 per troy ounce as published by the London Bullion Market Association's afternoon fix on Sept 15.
-- BERNAMA