Gold Futures Likely To Trade Higher Next Week
Last update: 03/06/2023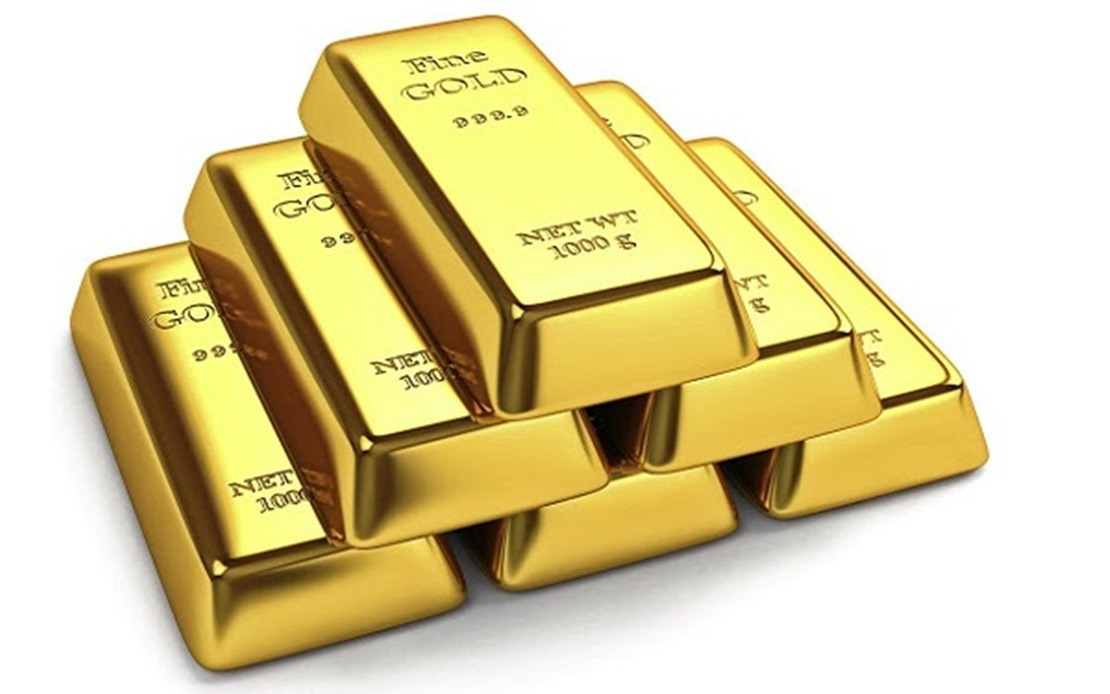 By Siti Noor Afera Abu
KUALA LUMPUR, June 3 (Bernama) -- Gold futures contract on Bursa Malaysia Derivatives is expected to trade higher next week in line with the positive performance of the United States (US) Comex gold futures and expectation that the US Federal Reserve (Fed) would not raise interest rates at its policy meeting this month.
SPI Asset Management managing director Stephen Innes said the higher-than-expected May nonfarm payrolls would not affect the June rate given the US central bank's strong guidance.
"Hence, gold prices may move a little higher (in the near term) as the Fed is expected to keep rates on hold in June," he said.
The US Bureau of Labor Statistics reported on Friday that nonfarm payrolls surged by 339,000 in May, surpassing the market expectation of 195,000.
For the week just ended, domestic gold futures traded mostly higher with a total of 114 lots recorded during the week.
On a weekly basis, spot month June 2023 improved to US$1,985.60 from US$1,960.70 per troy ounce a week earlier.
Contracts for July 2023, August 2023, October 2023 and December 2023 all settled higher at US$1,994.70 per troy ounce compared with US$1,960.70 per troy ounce last week.
The price of physical gold stood at US$1,974.35 per troy ounce as published by the London Bullion Market Association's afternoon fix on June 1.
-- BERNAMA