Cpo Futures Expected To Trade Lower Next Week
Last update: 03/06/2023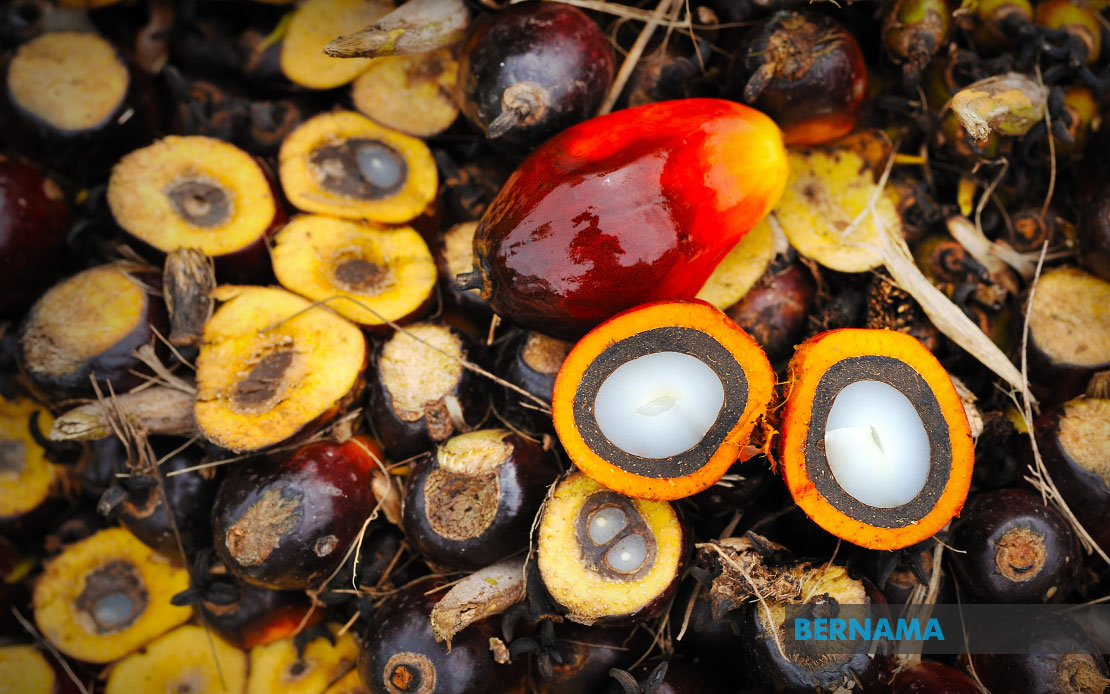 By Zufazlin Baharuddin
KUALA LUMPUR, June 3 (Bernama) -- The crude palm oil (CPO) futures contract on Bursa Malaysia Derivatives are expected to trade lower on the back of high stockpile.
A dealer said the CPO futures are expected to remain on a downtrend after the Southern Peninsula Palm Oil Millers' Association (SPPOMA) data revealed that May 1-31 production was higher by 38 per cent compared with April 1-30 period.
"The SPPOMA data has reconfirmed our bullish idea over the higher production prospects, hence, it may weigh on the sentiment for market players to buy the golden crop," he told Bernama.
For the week just ended, the CPO futures were traded mostly lower on weak export performance and tracking the weakness in the soybean oil futures on the Chicago Board of Trade.
On a weekly basis, June 2023 contract slipped RM174 to RM3,416 a tonne, while July 2023 declined RM196 to RM3,406 a tonne and August 2023 decreased RM178 to RM3,381 a tonne.
September 2023 contract fell RM175 to RM3,379 a tonne, October 2023 dropped RM173 to RM3,384 a tonne and November 2023 eased RM172 to RM3,388 a tonne.
Total weekly volume inched down to 302,120 lots from 302,642 lots, while open interest dipped to 244,934 contracts from 259,646 contracts on Friday last week.
The physical CPO price for June South fell RM170 to RM3,450 a tonne.
-- BERNAMA