Gold Futures Close Lower With 41 Lots Traded
Last update: 26/05/2023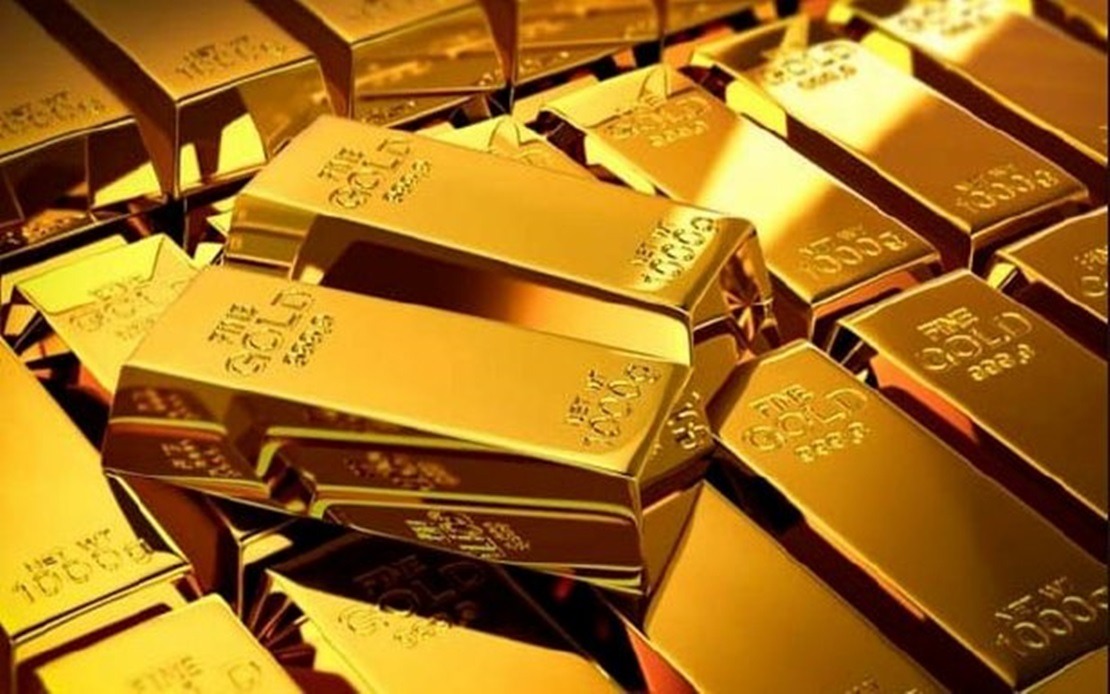 KUALA LUMPUR, May 26 (Bernama) -- Gold futures on Bursa Malaysia Derivatives finished lower with 41 lots traded today.
Spot month May 2023 fell to US$1,952.40 per troy ounce from US$1,962.50 per troy ounce at Thursday's close.
Contracts for June 2023, July 2023, August 2023, October 2023 and December 2023 all settled at US$1,960.70 per troy ounce.
The price of physical gold stood at US$1,948.25 per troy ounce as published by the London Bullion Market Association's afternoon fix on May 25.
-- BERNAMA