CPO futures likely to trade on upward bias next week
Last update: 18/03/2023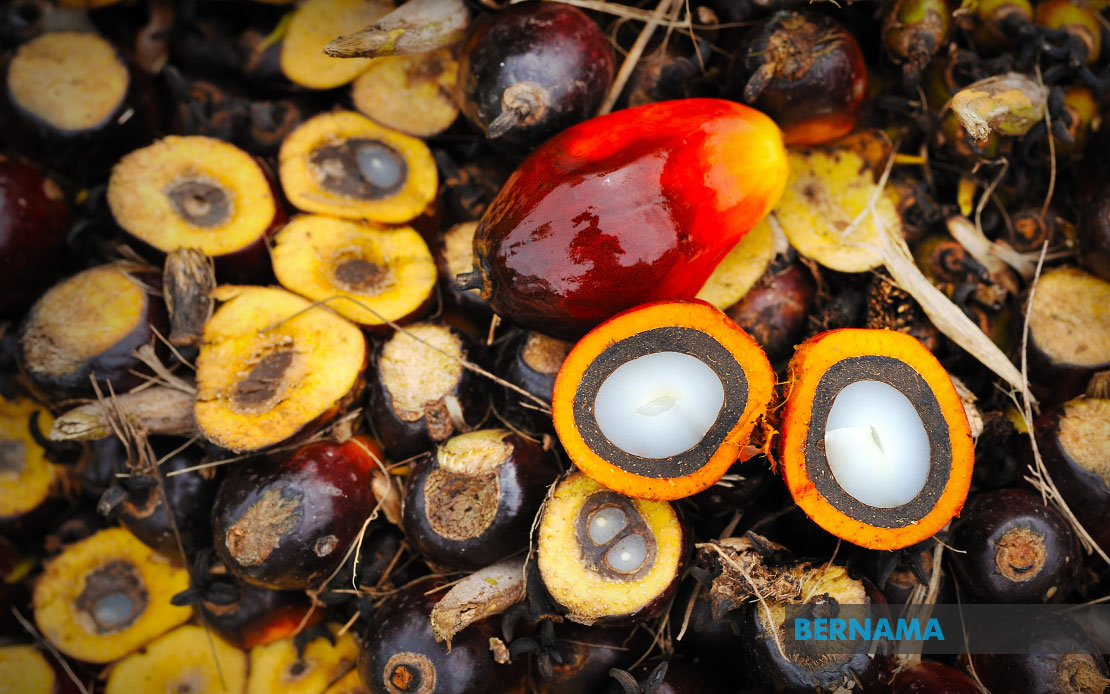 By Siti Noor Afera Abu
KUALA LUMPUR, March 18 (Bernama) -- Crude palm oil (CPO) futures contract on Bursa Malaysia Derivatives is expected to trade on an upward bias next week, within the range of RM3,800 to RM4,100.
Palm oil trader David Ng told Bernama that the upward momentum is mainly due to the stronger export performance and the prospect of another month of lower stocks.
Meanwhile, Mumbai-based Sunvin Group commodity research head Anilkumar Bagani said crops across Asia are forecast to face hot, dry weather, with meteorologists expecting the El Nino weather pattern to develop in the second half of the year, threatening supplies and heightening concerns over food inflation.
He said vast swathes of farmland in Australia, Southeast Asia, and India are expected to face higher temperatures.
Some growing regions in North and South America are likely to see more crop-friendly weather as there is more than a 50 per cent chance of the El Nino phenomenon occurring, meteorologists said.
In Southeast Asia, Anilkumar said crucial for palm oil and rice exports, forecasters are expecting slightly below normal precipitation in June-August, although the region has ample soil moisture after heavy rains in recent months.
"It will take a while for dry weather in Southeast Asia to have an impact on palm oil and rice production," he said.
On Monday (March 13), Cargo surveyor Societe Generale de Surveillance reported that exports of Malaysian palm oil products for March 1-10 rose 50.8 per cent to 487,530 tonnes from 323,280 tonnes shipped during February 1-10.
For the week just ended, palm oil traded mostly lower due to weaker prices in the soybean oil market amidst pressure from the recent collapse of the Silicon Valley Bank and lower crude oil prices.
On a weekly basis, the new spot month of April 2023 was lower by RM94 to RM4,071, May 2023 fell by RM106 to RM3,987 per tonne, and June 2023 decreased by RM140 to RM3,920 per tonne.
Meanwhile, July 2023 dropped RM148 to RM3,871 per tonne and August 2023 was lower by RM147 to RM3,833 per tonne, while the new distant month September 2023 stood at RM3,804 per tonne.
Total weekly volume increased to 359,498 lots from 246,680 lots, while open interest rose to 180,023 contracts from 170,198 contracts at the end of last week.
The physical CPO price for March South was RM50 lower at RM4,200 per tonne.
-- BERNAMA