CPO futures end lower, tracking related oils market
Last update: 24/11/2022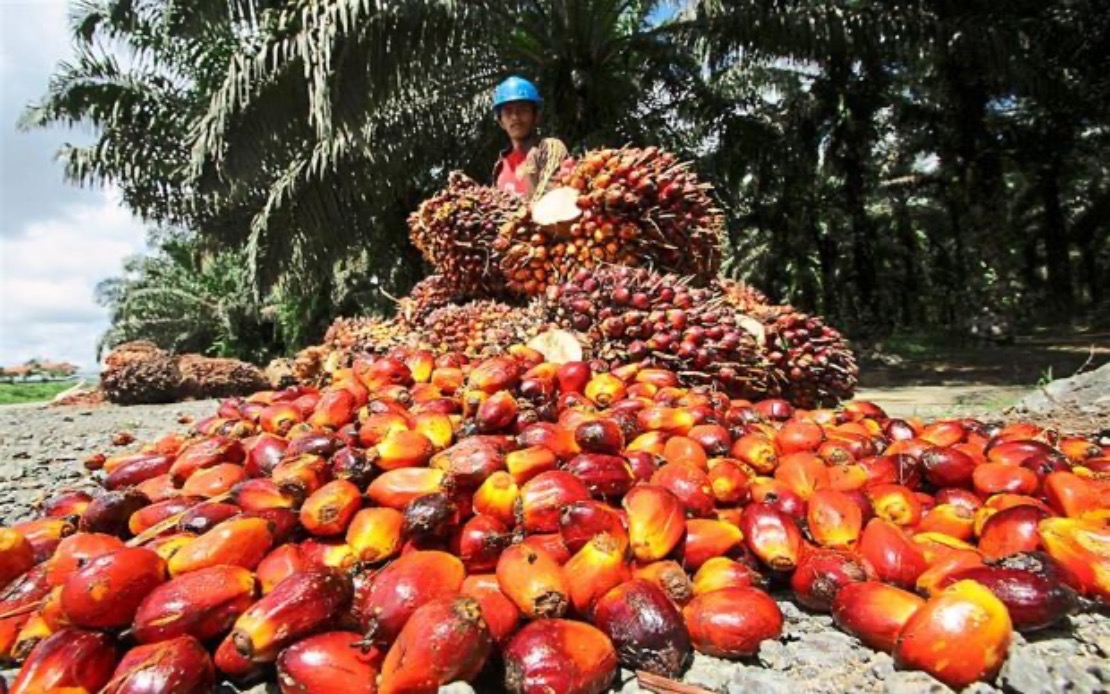 By Siti Noor Afera Abu
KUALA LUMPUR, Nov 24 (Bernama) -- The crude palm oil (CPO) futures contract on Bursa Malaysia Derivatives slipped into downbeat mode after three straight days of gains, tracking the weaker performance in the related oils market.
Palm oil trader David Ng said, additionally, a stronger ringgit against the US dollar was seen curbing the positive sentiment on CPO prices.
At 6 pm today, the ringgit appreciated 1.8 per cent to its highest in over two months versus the greenback following the appointment of Datuk Seri Anwar Ibrahim as Malaysia's 10th Prime Minister, thus easing the political uncertainty.
The local note gained 815 percentage points to 4.4910/5000 against the greenback from Wednesday's close of 4.5725/5775.
"We locate support at RM3,800 per tonne and resistance at RM4,200 per tonne," he told Bernama.
At the close, December 2022 contract fell RM47 to RM3,989 per tonne, January 2023 slipped RM59 to RM4,016 per tonne, and February 2023 decreased RM65 to RM4,040 per tonne.
March 2023 shed RM75 to RM4,047 per tonne, April 2023 went down RM87 to RM4,024 per tonne, and May 2023 eased RM89 to RM3,989 per tonne.
Total volume decreased to 56,633 lots from 62,237 lots on Wednesday, while open interest narrowed to 260,869 contracts from 262,071 contracts previously.
The physical CPO price for December South was unchanged at RM4,100 a tonne.
-- BERNAMA