CPO futures retreat on profit-taking
Last update: 14/10/2021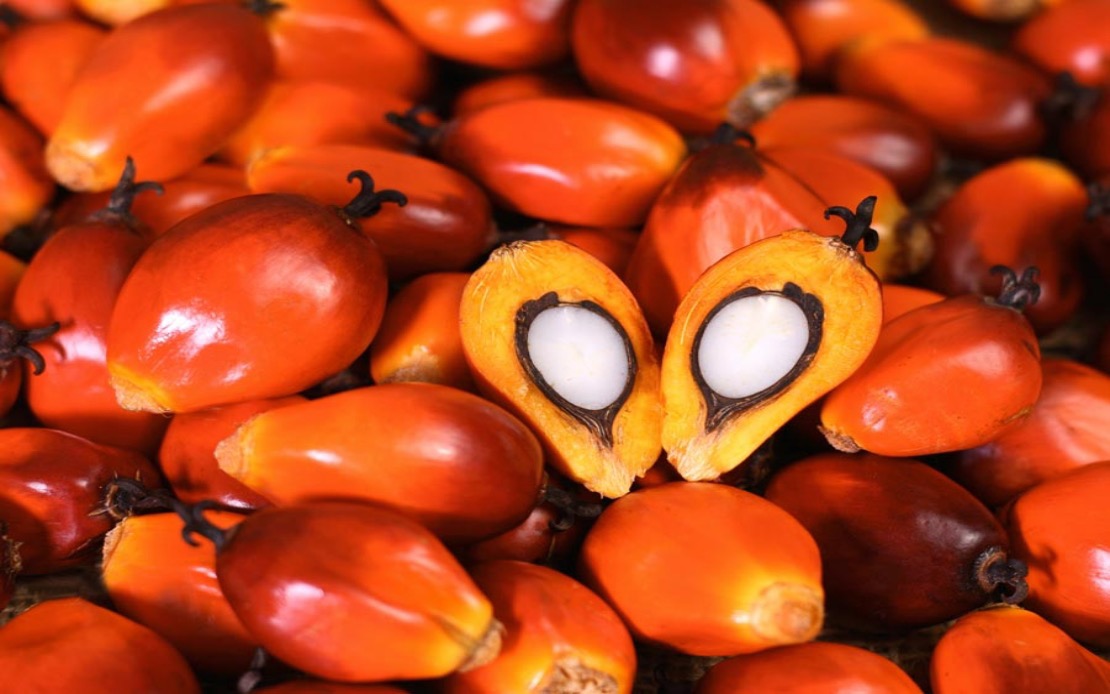 KUALA LUMPUR, Oct 14 -- The crude palm oil (CPO) futures contract on Bursa Malaysia Derivatives retreated from yesterday's all-time high to close lower today, amid signs of profit-taking activities, a dealer said.
On Wednesday, the local CPO futures contract rallied to RM5,021 per tonne for the December benchmark contract as India announced a cut in import duties for edible oils.
Palm oil trader David Ng said the weaker Chicago Board of Trade (CBOT) soybean oil market also contributed to the decline.
"We locate support at RM4,700 and resistance at RM4,980," he told Bernama.
Mumbai-based Sunvin Group's commodity research head Anilkumar Bagani said CPO futures corrected on lack of follow-up buying by India after the import duty reduction.
"At the same time, Wednesday's spike in palm oil prices made it unattractive for other destinations," he said.
At the close, the CPO futures contract for October 2021 eased RM99 to RM5,160 a tonne, November 2021 fell RM128 to RM5,009, while December 2021 and January 2022 each slipped RM144 to RM4,877 and RM4,775 a tonne, respectively.
February 2022 slid RM133 to RM4,685 a tonne, and March 2022 lost RM113 to RM4,587 a tonne.
Total volume decreased to 57,106 lots from 85,995 lots on Wednesday while open interest narrowed to 246,137 contracts from 268,085 contracts previously.
The physical CPO price for October South was RM90 lower at RM5,110 a tonne.
-- BERNAMA