CPO futures end higher on strong export data
Last update: 15/09/2021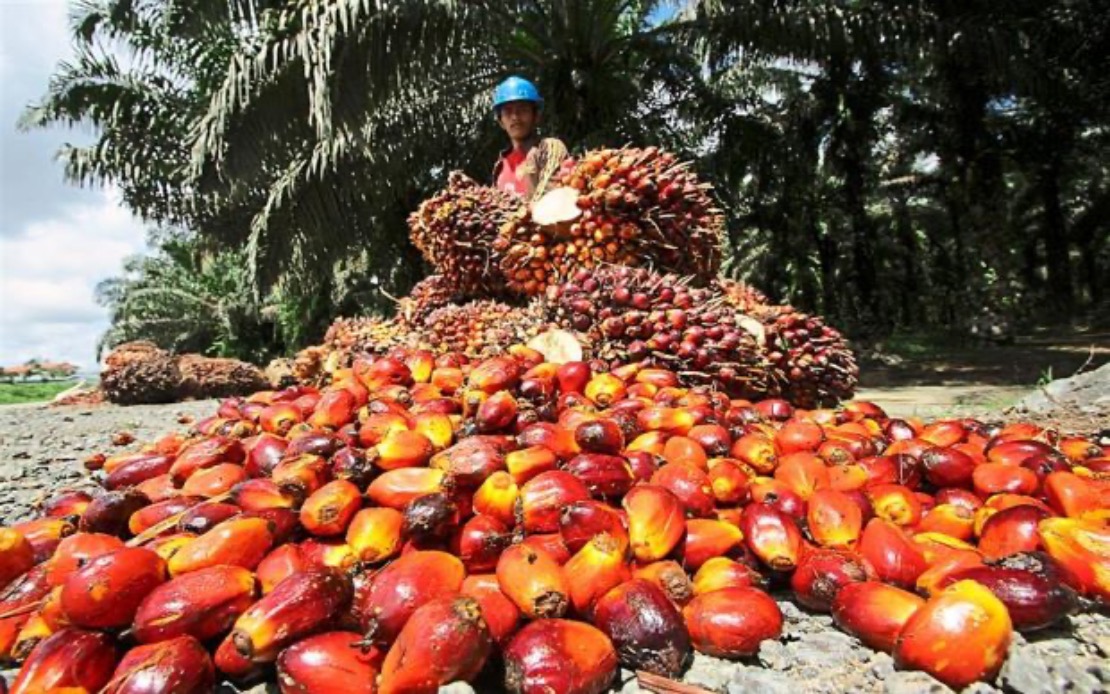 KUALA LUMPUR, Sept 15 -- The crude palm oil (CPO) futures contract on Bursa Malaysia Derivatives extended its gain to end higher today backed by stronger export data which signalled a greater demand, a dealer said.
Cargo surveyor AmSpec Malaysia reported that exports of Malaysian palm oil products for Sept 1 to 15, 2021, surged 53.9 per cent to 832,355 tonnes from 540,853 tonnes shipped during the same period last month.
Palm oil trader David Ng said the demand for palm oil from key buying countries has improved significantly, and the support price for the oil stood at RM4,250 while resistance is at RM4,500.
Meanwhile, CGS-CIMB Securities Sdn Bhd said exports of CPO to India are higher in the run-up to the festive season of Diwali, and Malaysia is expected to see stronger export numbers for the full month.
"Futures in Kuala Lumpur are getting support from robust exports for now," it said.
At the close, CPO futures contract for September 2021 rose RM69 to RM4,700 a tonne, October 2021 improved RM97 to RM4,567 a tonne, November 2021 appreciated RM100 to RM4,440 a tonne and December 2021 gained RM94 to RM4,329 a tonne.
January 2022 inched up RM84 to RM4,231 and February 2022 grew by RM69 to RM4,141 a tonne.
Total volume eased to 50,048 lots from 50,325 lots on Tuesday, while open interest decreased to 241,443 contracts from 244,619 contracts previously.
The physical CPO price for September South added RM50 to RM4,680 a tonne.
Bursa Malaysia Derivatives will be closed tomorrow in conjunction with Malaysia Day and will resume trading on Friday.
-- BERNAMA