Gold futures end untraded
Last update: 22/07/2021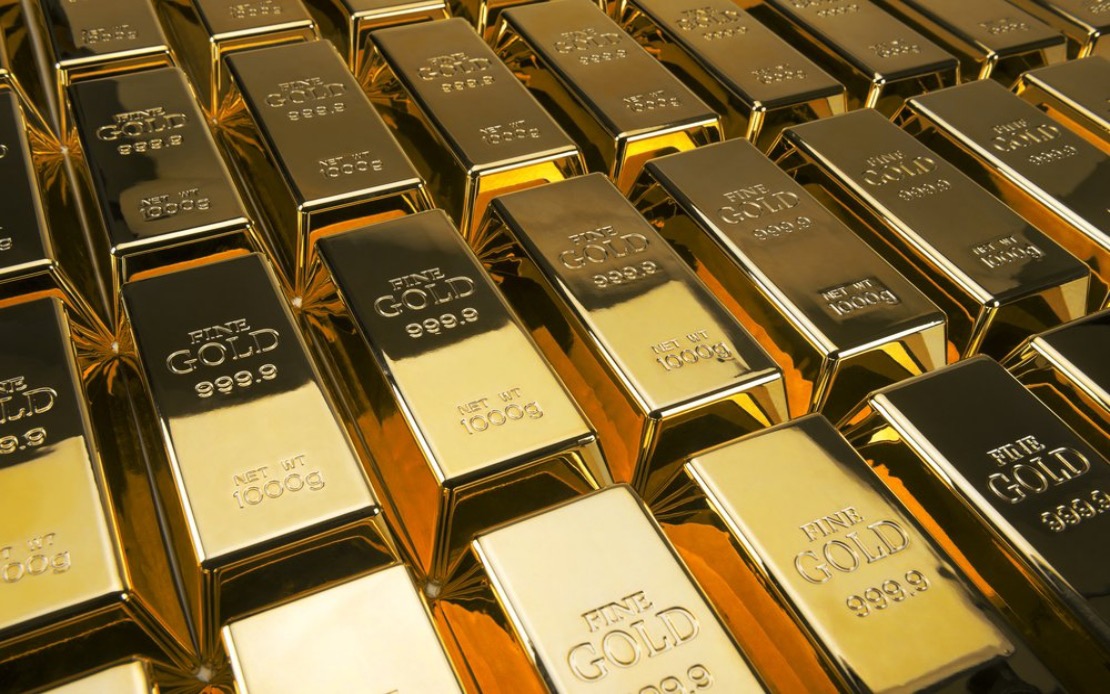 KUALA LUMPUR, July 22 -- The gold futures contract on Bursa Malaysia Derivatives remained untraded at the close on Thursday on lack of demand, said a dealer.
Phillip Futures Sdn Bhd dealer Carmen Yoon Kar Min said the US COMEX gold prices fell, hovering near a more than one-week low, weighed down by a stronger US dollar and a rebound in risk sentiment, while investors awaited the European Central Bank policy meeting later today.
"Gold price is expected to trade range-bound due to pressure from the dollar and uncertainty from global markets," she said.
At the close, spot month July 2021 stood at RM230.00 a gramme while August 2021, September 2021 and spot month October 2021 all stood at RM255.00 a gramme.
Volume was nil while open interest stood at five contracts.
At 5 pm, the price of physical gold went down RM1.77 to RM236.07 a gramme from RM237.84 a gramme yesterday.
-- BERNAMA