CPO futures close mostly lower
Last update: 22/07/2021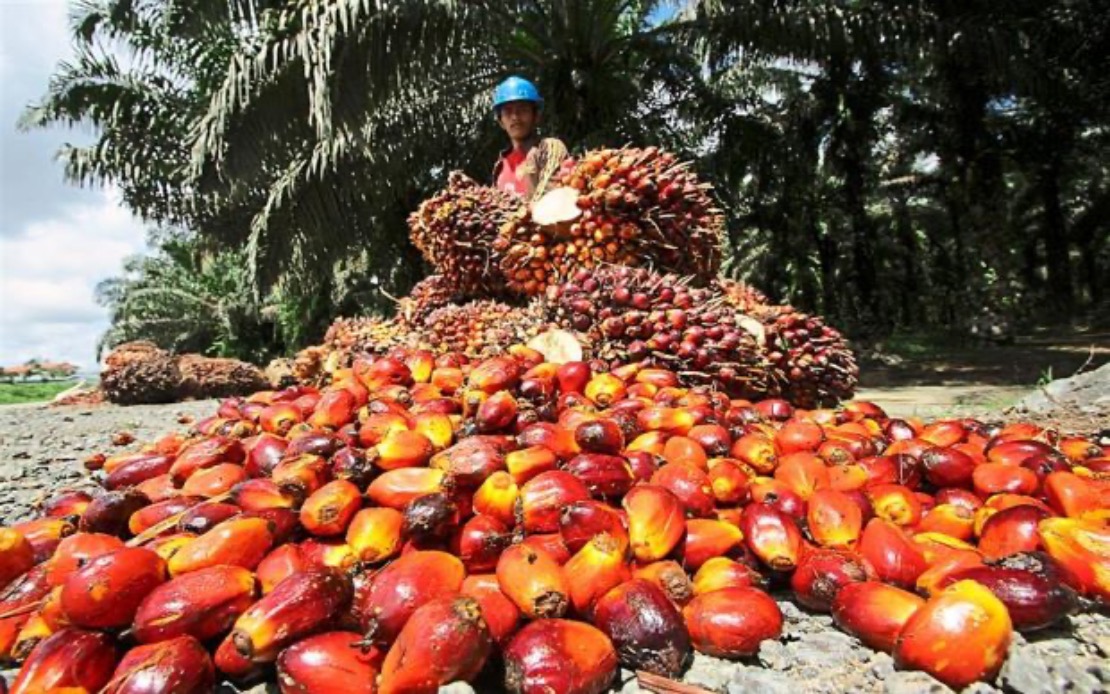 By Karina Imran
KUALA LUMPUR, July 22 -- The crude palm oil (CPO) futures contract on Bursa Malaysia Derivatives ended mostly lower today tracking the overnight losses in the US Chicago Board of Trade's (CBOT) soybean oil market.
Palm oil trader David Ng told Bernama that the prospect of weaker exports is also seen weighing on CPO prices.
Data released by Intertek Testing Services showed that exports for July 1-20 fell 6.63 per cent to 883,085 tonnes from 945,745 tonnes shipped in the same period in June 2021.
Cargo surveyor Amspec Malaysia said exports in the July 1-20 period dropped 7.9 per cent to 863,856 tonnes from 937,135 tonnes in the same period last month.
"However, losses are kept minimal with the expectation of weaker output in the coming weeks," he told Bernama.
Support is located at RM4,080 per tonne and resistance at RM4,200 per tonne, he added.
At the close, the CPO futures contract for August 2021 rose RM37 to RM4,432 a tonne, while September 2021 was down RM3 to RM4,257 a tonne, October 2021 fell RM28 to RM4,121 a tonne, November 2021 dipped RM41 to RM4,022 a tonne, and December 2021 gave up RM47 to RM3,956 a tonne.
Total volume declined to 53,816 lots from 65,111 lots on Wednesday, while open interest decreased to 238,390 contracts from 249,260 contracts previously.
The physical CPO price for August South increased RM50 to RM4,450 a tonne.
-- BERNAMA