Haily Group makes strong debut on ACE Market at 79 sen
Last update: 21/07/2021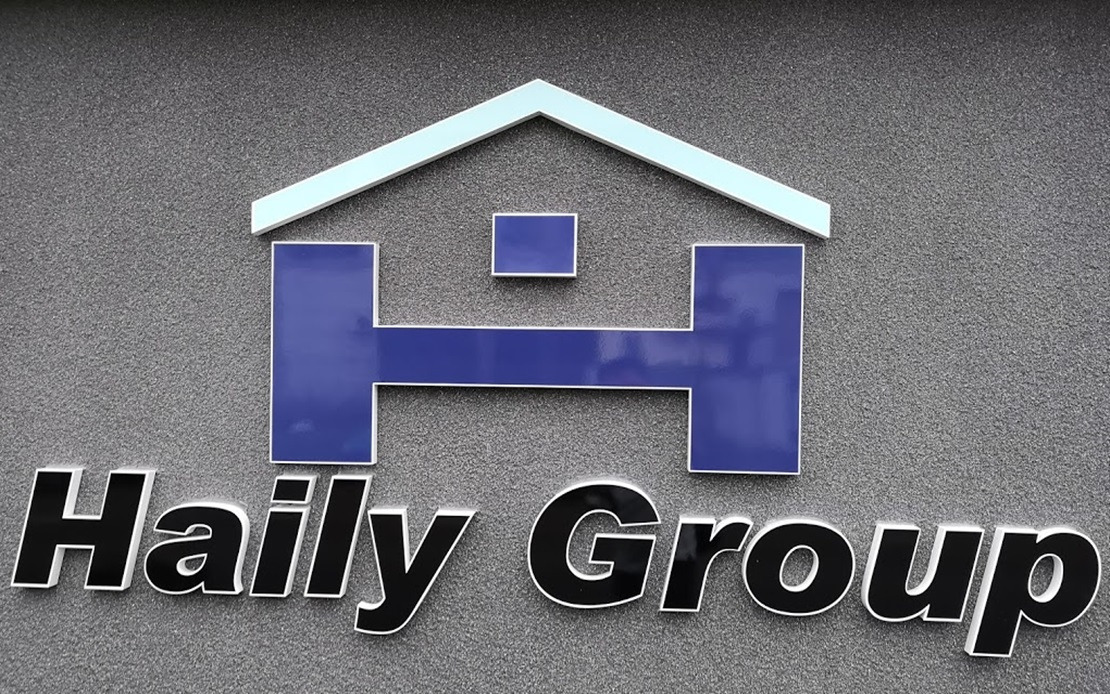 KUALA LUMPUR, July 21 -- Haily Group Bhd (Haily) made its debut on the ACE Market at 79 sen today -- notching a premium of 11 sen or 16.18 per cent higher than its initial public offering (IPO) price of 68 sen.
On July 12, the Johor-based construction company reported that the public portion of its IPO -- involving 8.92 million shares -- was oversubscribed by 38.81 times.
At the opening bell, the counter saw 7.19 million shares changing hands.
The IPO entails 30 million shares, of which 8.92 million shares were allocated for subscriptions by the Malaysian public, 10.0 million shares for its eligible directors, employees and persons who have contributed to the success of the group, while another 11.08 million shares for selected investors through private placements.
The group aims to raise RM20.4 million through its IPO exercise, and of the proceeds, RM4.20 million will be used to purchase construction machinery and equipment, accounting software and office equipment, as well as for new contract management.
Meanwhile, RM6.0 million will be utilised for working capital for construction projects, RM7.0 million for repayment of bank borrowings, and the remaining RM3.2 million for listing expenses.
Its independent non-executive chairman Mohd Jaffar Awang said the group plans to continue focusing on its core competency in building construction, while leveraging its experience to expand to other districts.
He said Haily's strong financial position would also allow it to leverage its capabilities as a Grade G7 contractor to take on more major building construction projects, with no limit on the contract value.
"The listing exercise will help accelerate our progress to achieve these goals, as well as enable us to purchase new construction machinery and equipment in anticipation of future growth," he said during the group's virtual listing ceremony today.
Mohd Jaffar is confident that the group is well-positioned to build a better future ahead with the combination of healthy cash position, expected profits to be generated by its operation, amount available under existing banking facilities and proceeds raised from the IPO.
"Currently, we have 18 on-going building construction projects as well as two civil engineering-related construction projects that translates into a total secured contract value and unbilled contract value of RM460.04 million and RM249.58 million, respectively, as at June 10,2021," he said.
He added that the ongoing projects were expected to be completed between 2021 and 2023.
On dividend policy, the group intends to distribute dividends of at least 30 per cent of its annual profits to its shareholders upon completion of the listing.
Meanwhile, chief executive officer and executive director Yoong Woei Yeh said the group aims to expand its business, but noted that the Enhanced Movement Control Order (EMCO) has resulted in a lower level of output and delays in projects.
"However, we are keeping our business sustainable, and mitigation measures are in place for construction," he added.
Since 2008, Haily has completed 65 building construction projects, with a total contract value of RM1.29 billion.
-- BERNAMA