CPO futures continue to end lower
Last update: 11/06/2021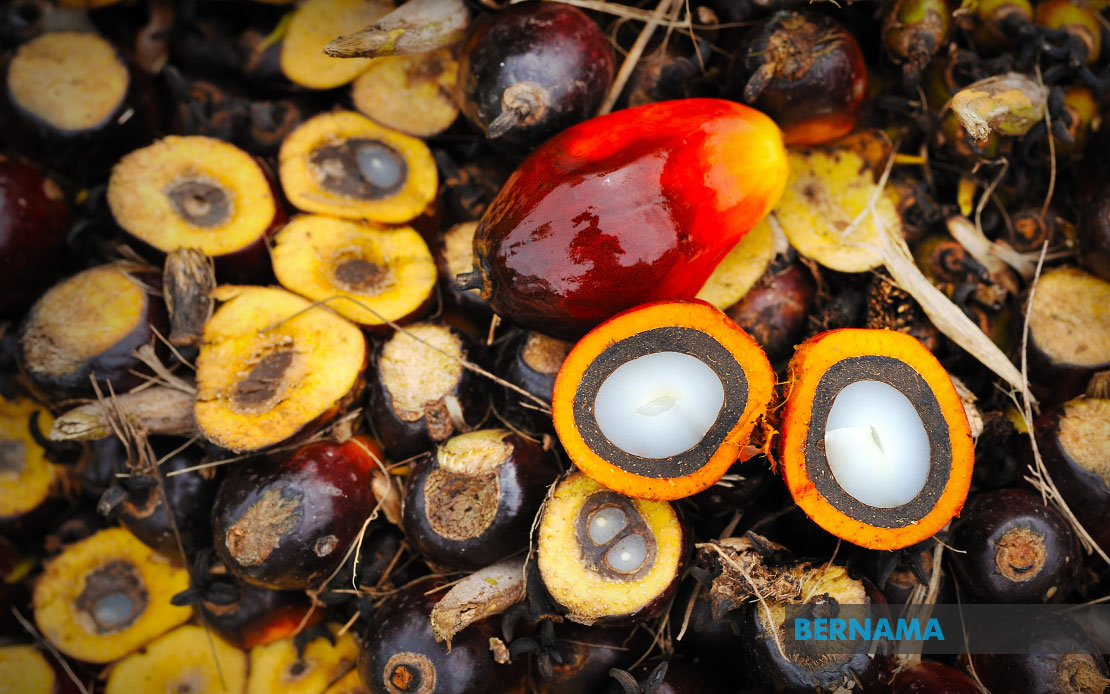 By S. Kisho Kumari
KUALA LUMPUR, June 11 -- Crude palm oil (CPO) futures contract on Bursa Malaysia Derivatives continued to close lower today on concerns over higher production and stocks level in the coming weeks.
Palm oil trader David Ng said prices plunged to the lowest in one month due to the concerns, while the weaker soybean oil prices during Asian hours also weighed on sentiment.
"As such, we locate support at RM3,580 and resistance at RM3,750," he told Bernama.
Yesterday, the Malaysian Palm Oil Board data indicated that the CPO stockpile continued to rise in May 2021, growing 7.15 per cent to 841,464 tonnes from 785,308 tonnes the month before.
Meanwhile, Singapore-based Palm Oil Analytics' owner and co-founder Dr Sathia Varqa said palm oil production entered the high seasonal cycle from June and would peak in August to October.
At the close, the CPO futures contract for June 2021 stood at RM3,859 per tonne, July 2021 was RM190 lower at RM3,714 per tonne, August 2021 dipped RM186 to RM3,663 per tonne and September 2021 fell RM179 to RM3,625 per tonne.
Total volume narrowed to 73,569 lots from 81,516 lots on Thursday, while open interest fell to 250,420 contracts from 257,175 contracts previously.
The physical CPO price for June South shrank RM100 to RM4,050 per tonne.
-- BERNAMA