CPO futures end lower on higher production
Last update: 10/06/2021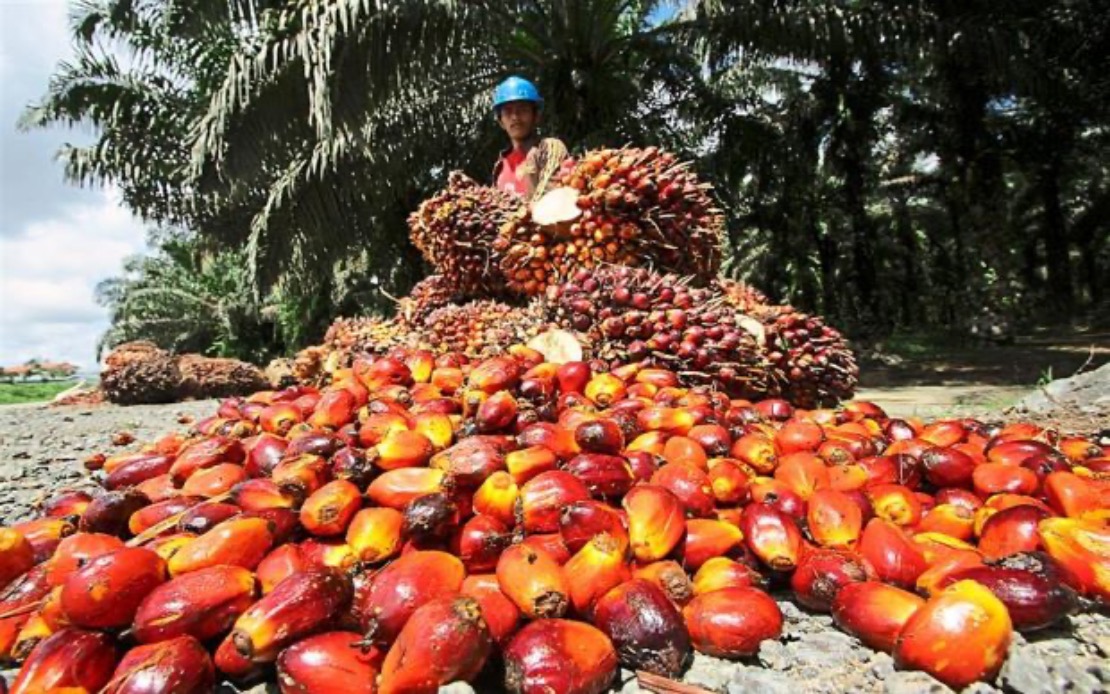 By S. Kisho Kumari
KUALA LUMPUR, June 10 -- Crude palm oil (CPO) futures contract on Bursa Malaysia Derivatives closed lower on concerns over weaker export and rising palm oil stocks data.
According to palm oil trader David Ng, the concerns over rising output and higher stockpile in coming weeks would be weighing down on price expectations.
"The latest crop report indicates an increase in both stockpile and production, which is negative on prices.
"Hence, we locate support at RM3,800 and resistance at RM4,000," he told Bernama.
According to independent inspection company AmSpec Agri Malaysia, exports of local palm oil products in the period of June 1 to 10 fell 14.3 per cent to 402,520 tonnes from the same period in May.
Meanwhile, Malaysian Palm Oil Board (MPOB) data released today indicated that CPO stocks continued to rise in May 2021, growing 7.15 per cent to 841,464 tonnes from 785,308 tonnes the month before.
Palm oil exports fell 6.01 per cent month-on-month to 1.26 million tonnes in May from 1.35 million tonnes, and palm kernel oil exports shrank 26.12 per cent m-o-m to 71,330 tonnes from 96,546 tonnes in the preceding month.
Meanwhile, Singapore-based Palm Oil Analytics' owner and co-founder Dr Sathia Varqa said the market sentiment would remain bearish as production entered a high seasonal cycle and domestic consumption notched a record high, doubling from April 2021.
"Increase in edible oil usage during the Ramadan fasting month and Hari Raya celebration, plus panic buying ahead of the third lockdown announced in May, led to the sharp increase," he added.
At the close, the CPO futures contract for June 2021 narrowed RM30 to RM4,050 per tonne, July 2021 was down RM54 to RM3,905 per tonne, August 2021 fell RM26 to RM3,844 per tonne and September 2021 dipped RM23 to RM3,799 per tonne.
Total volume widened to 81,516 lots from 74,935 lots on Wednesday, while open interest increased to 257,175 contracts from 249,333 contracts previously.
The physical CPO price for June South shrank RM50 to RM4,150 per tonne.
-- BERNAMA