KLTM to continue upward momentum next week
Last update: 23/05/2020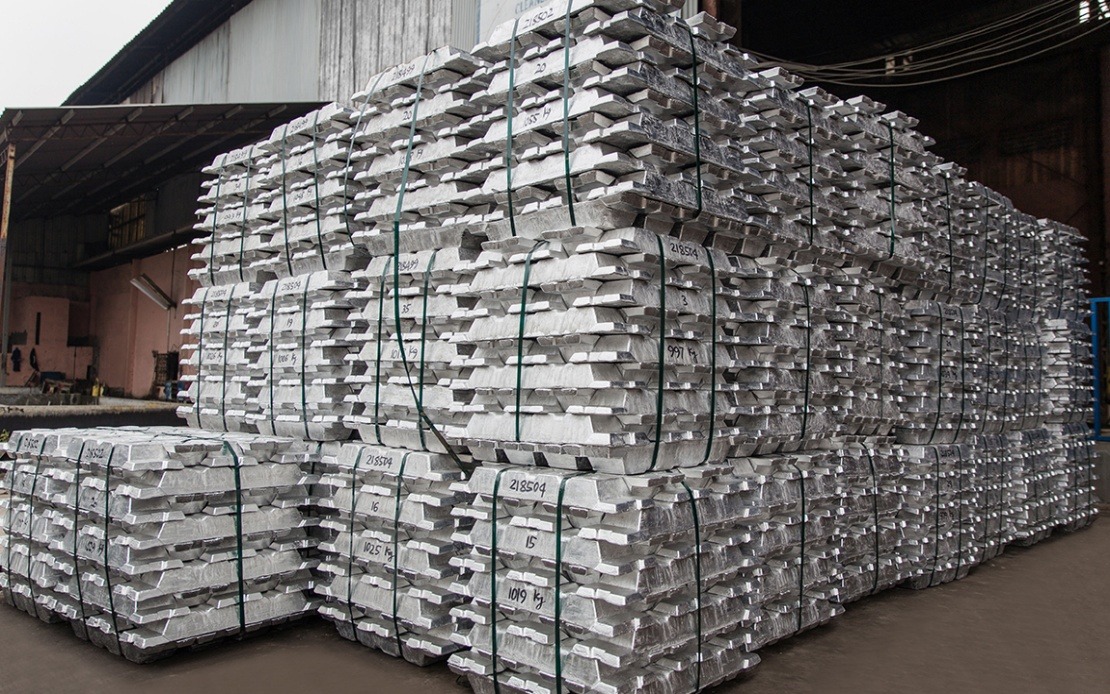 By Zarul Effendi Razali
KUALA LUMPUR, May 23 -- The Kuala Lumpur Tin Market (KLTM) is expected to experience a technical correction at the start of trading next week before continuing its upward momentum driven by higher demand, a dealer said.
He said tin prices on the KLTM would likely range between US$15,100 and US$15,500 a tonne next week.
"The market may see a bit of a decrease at the beginning of trading next week before prices rise when more traders return to the market after the long weekend," he told Bernama.
The local market will be closed on Monday and Tuesday next week due to the Hari Raya Aidilfitri holidays.
The dealer added that traders would also be watching closely developments in the US-China trade war.
For the week just ended, KLTM tin was mostly seeing uptrend trade as traders took advantage of the lower prices despite concerns over the COVID-19 pandemic.
Tin prices were confined to between US$14,950 and US$15,260 per tonne throughout this week, influenced by the commodity's performance on the London Metal Exchange (LME).
Traders from China, South Korea, Japan, Taiwan, the European Union, Pakistan and Bangladesh joined local sellers in participating in the local market this week.
Weekly turnover stood at 88 tonnes compared with 75 tonnes last week.
The discount between the KLTM and the LME widened to US$145 per tonne on Friday from a discount of US$105 per tonne a week earlier.
-- BERNAMA