Gold futures slips as investors switch to currency assets
Last update: 22/05/2020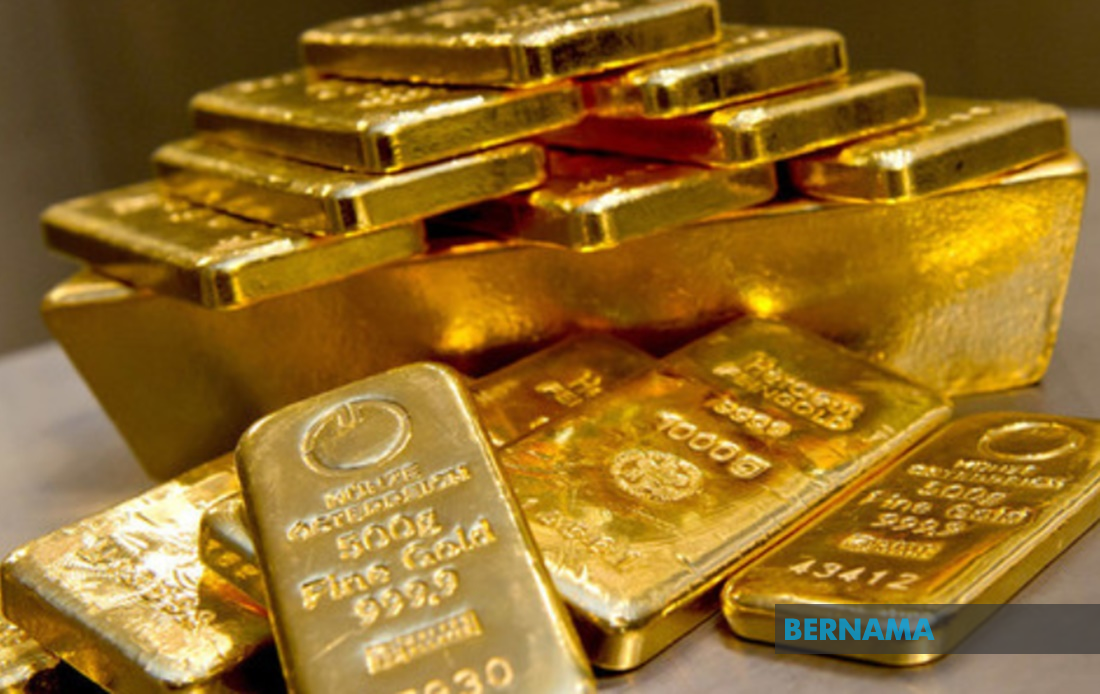 Photo: Sven Hoppe/dpa
By Aishah Mohmad Afandi
KUALA LUMPUR, May 22 -- The gold futures contract on Bursa Malaysia Derivatives ended lower today after as investors shifted to currency safe-haven assets.
Phillip Futures Sdn Bhd trader David Lee Kuan Yong said Bursa gold settled RM2.60 lower despite international gold prices rising on escalating trade tensions between the United States and China.
"Despite closing lower on Friday, Bursa gold's upside potential is still intact as it is above the 20-day average. Upside resistance can be seen at RM250 while support is at RM232," he said.
At the close, May 2020, June 2020, July 2020 and August 2020 all declined 52 ticks to RM234.34, RM240.00, RM240.05 and RM240.40 per gramme, respectively.
Volume remained nil, while open interest was at 51 contracts.
At 5 pm, the price of physical gold rose RM1.25 to RM235.35 per gramme.
-- BERNAMA