Banks in Malaysia maintain sufficient liquidity, says Bnm
Last update: 28/02/2020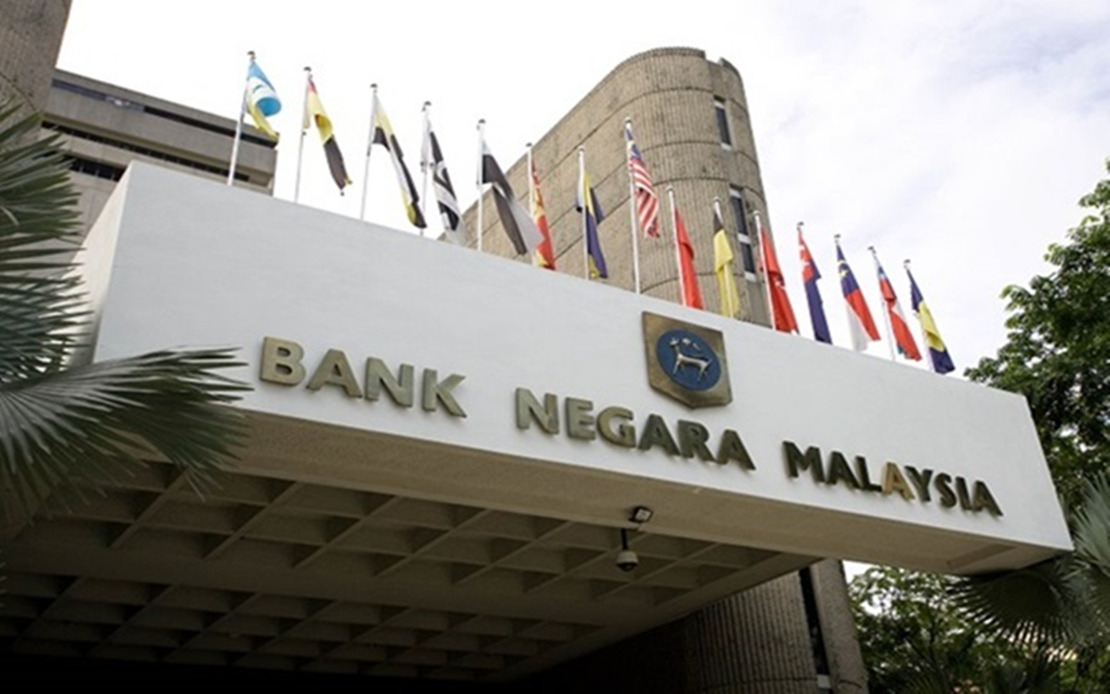 KUALA LUMPUR, Feb 28 -- Banks in Malaysia have maintained sufficient liquidity to support intermediation and meet exigent needs, Bank Negara Malaysia (BNM) said in its Monthly Highlights-January 2020 report released today.
The central bank said the country's banking system liquidity coverage ratio (LCR) stood at 151.3 per cent.
The Basel III LCR has been phased in since June 2015, with initial compliance set at 60 per cent and progressive increments of 10 per cent each year.
As of Jan 1, 2019, the minimum requirement was set at 100 per cent.
"The funding profile of the banks remained stable. The loan to fund ratio and the loan to fund and equity ratio stood at 83.4 per cent and 72.6 per cent, respectively," said BNM.
Meanwhile, the central bank said the performance in the domestic financial markets was mixed with investor sentiments remained affected by external factors.
While sentiments were supported by the signing of the phase one trade deal between the United States (US) and China earlier in the month, investors turned cautious following uncertainties in the potential economic impact from the outbreak of COVID-19.
"The higher investor risk aversion led to a broad-based decline in regional equity indices, including Malaysia. Consequently, the FTSE Bursa Malaysia KLCI declined by 3.6 per cent to close at 1,531 points as of end-January," it said.
The domestic bond market, however, remained supported by non-resident inflows amid easing monetary conditions and the positive developments on global trade negotiations.
BNM said the 25 basis point cut in the overnight policy rate led the 10-year MGS yield to decline by 18 basis points.
This confluence of factors led the ringgit to appreciate by 0.1 per cent against the US dollar during the month, it added.
-- BERNAMA