AMCHAM members in insurance sector invested RM31 bln in Malaysia
Last update: 04/02/2020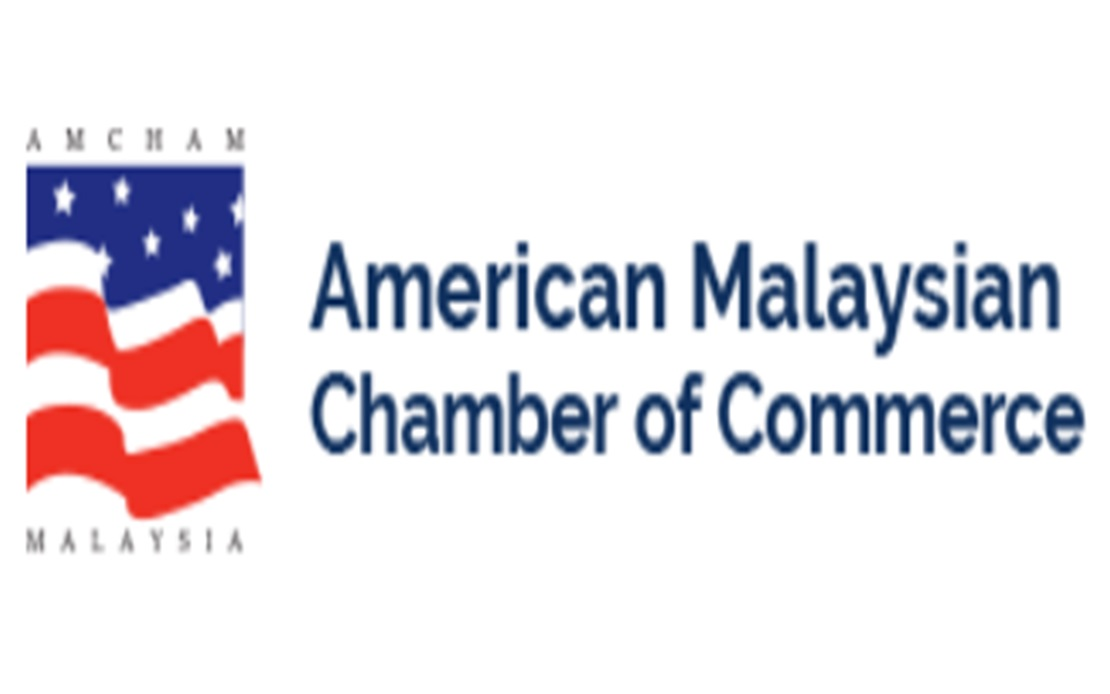 KUALA LUMPUR, Feb 4 -- The American Malaysian Chamber of Commerce's (AMCHAM) member companies in the insurance sector have invested a total of RM31 billion in Malaysia since the 1970s until end-2019, including invested premiums and reinvested profits.
AMCHAM said 36 per cent of these investments were in bonds issued by the Malaysian government, while 19 per cent were in infrastructure investments and seven per cent in the local stock market.
"Insurance penetration plays a key role in supporting national economic development, promoting growth by enabling risk-sharing, underpinning trade and investment transactions, and increasing the financial security of citizens.
"Amcham's survey found that American insurance companies are playing a major role in increasing insurance coverage among Malaysian citizens, paying out claims worth RM1.73 billion in Malaysia in 2018," it said in a statement today.
Furthermore, it said American insurance companies are shown to be a valuable source of well-paid professional jobs with a total of almost 2,500 jobs spread across the country, with total gross salary payments to staff totalling RM250 million in 2018.
These American insurance companies are also major contributors to public revenues, paying RM79 million in corporate income tax in 2018 plus a further RM58 million in tax on salaries, Employees Provident Fund and S