Etiqa urges policyholders to update beneficiary details
Last update: 20/01/2020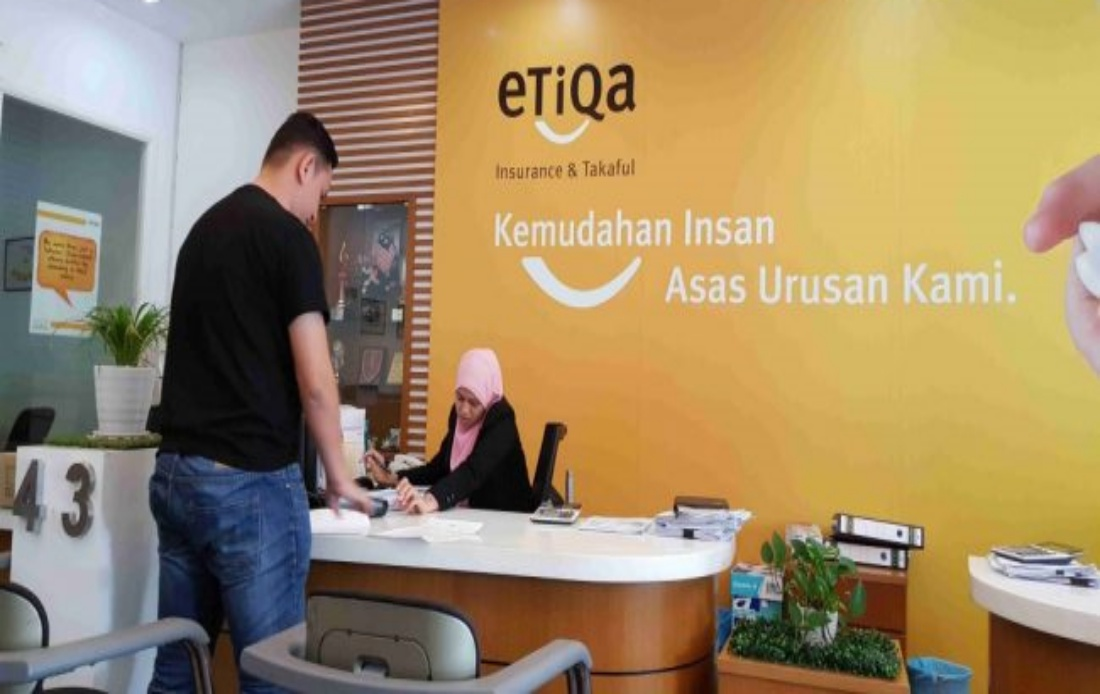 KUALA LUMPUR, Jan 20 -- Etiqa Group Insurance and Takaful today urged its Malaysian policyholders to provide next of kin details in order to accelerate death benefit payouts.
Details of the beneficiaries are needed so that any death benefits can be disbursed quickly to their intended loved ones, the company said in a statement today.
Group chief executive officer Kamaludin Ahmad said the group's consumer business paid out more than 10,000 cases of Life Insurance & Family Takaful death claims which amounted to almost RM400 million last year.
"Etiqa managed to approve more than 50 per cent of these cases within 24 hours. However, this percentage could be a lot higher if we had been able to collect all details of our policyholders' beneficiaries," he said.
The company said on occasion the beneficiary details have not been provided by the policyholder, resulting in Etiqa being unable to make the payouts upon the policyholder's demise. This situation is not unusual among Etiqa's peers in the industry.
"It is highly critical for death claims to be approved and disbursed quickly because we know that bereavement takes such an emotional and financial toll on families," he said, adding Etiqa policyholders are encouraged to go to www.etiqa.com.my/myaccount to download, update and submit the nomination form to Etiqa.
-- BERNAMA