Bank Islam's Sadaqa House wins best social finance initiative
Last update: 22/11/2019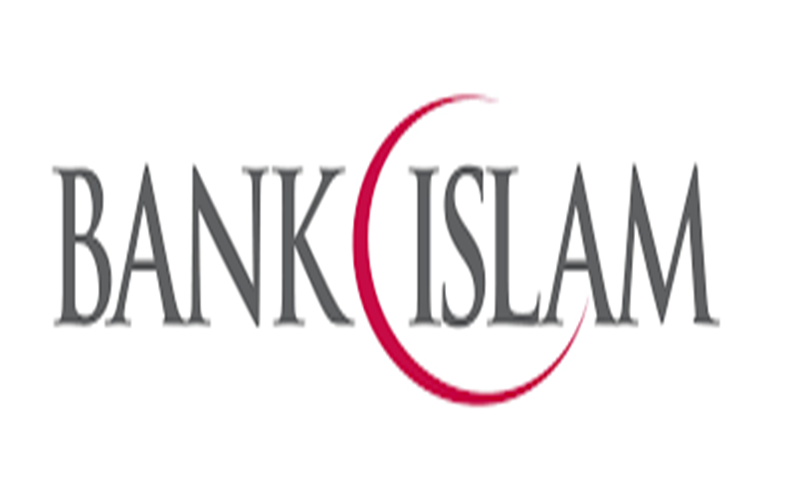 KUALA LUMPUR, Nov 22 -- Bank Islam Malaysia Bhd was named the Best Social Finance Initiative 2019 for its Islamic crowdfunding digital platform, Sadaqa House at the 5th Islamic Retail Banking Awards (IRBA) recently.
Chief executive officer Mohd Muazzam Mohamed said Sadaqa House has been instrumental in Bank Islam's value-based intermediation initiative as it is part of its efforts in developing products and services that meet social welfare's needs.
"Sadaqa House allows the public to donate via various online platforms and contribute to various social causes nominated by selected change-makers," he said in a statement.
Organised by London-based financial services intelligence house Cambridge IFA, the IRBA is the first-of-its-kind Islamic banking awards programme based on the most academically rigorous analysis of global Islamic banking efficiency performance.
As at October 2019, Sadaqa House has collected RM368,621.59 that has been channelled to active change-makers, namely the National Heart Institute (IJN) Foundation, Yayasan Sultanah Bahiyah (YSB) and Universiti Teknologi Malaysia.
To date, Sadaqa House has benefitted 21 pediatric patients at IJN, seven entrepreneurs under YSB and 13 houses from solar system development project by UTM.
-- BERNAMA