Japan non-life insurance segment has stable outlook - AM Best
Last update: 01/11/2019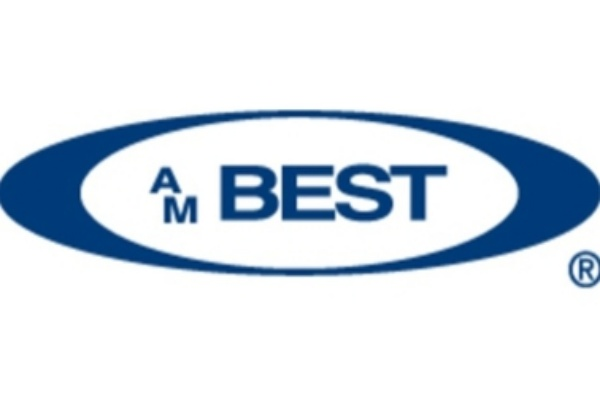 KUALA LUMPUR, Nov 1 -- AM Best, a global credit rating agency is maintaining a stable market segment outlook on Japan's non-life insurance segment, as domestic insurers record profitable underwriting performance despite significant catastrophe losses.
However, according to a new AM Best report, the recent consumption tax hike and ongoing global trade tensions could create pressure on the insurance companies in the country.
The report, titled 'Market Segment Outlook: Japan Non-Life Insurance' states that AM Best expects more taxes will be imposed on various underwriting and operating expenses for most of the domestic insurance companies.
These taxes could lead to a rise in combined ratios and decline in underwriting profit for the market.
Underwriting results generally deteriorated in fiscal-year 2018-2019 due to catastrophe events, but insurers still achieved profitability.
Along with the underwriting resilience, the stable outlook factors in insurers' premium rate adjustments that are likely to mitigate the negative impact of the consumption tax hike.
Solid risk-adjusted capital positions which weather financial market volatility, are also a key factor supporting the stable outlook.
Overall, most companies are actively seeking to mitigate any potentially negative impacts from these headwinds, primarily through premium rate adjustments, cost-cutting initiatives and investments in technology to improve operational efficiency and profitability.
Japan ranks as one of the world's largest export economies, with an export value of over US$700 billion. While its economy has continued to perform well, ongoing trade tensions between or with some of its major trading partners may threaten demand. (US$1 = RM4.17)
More details on the report at http://www3.ambest.com/bestweek/purchase.asp?record_code=291282
-- BERNAMA