MCIS Life aims to achieve 40-60 pct growth rate by year-end
Last update: 03/10/2019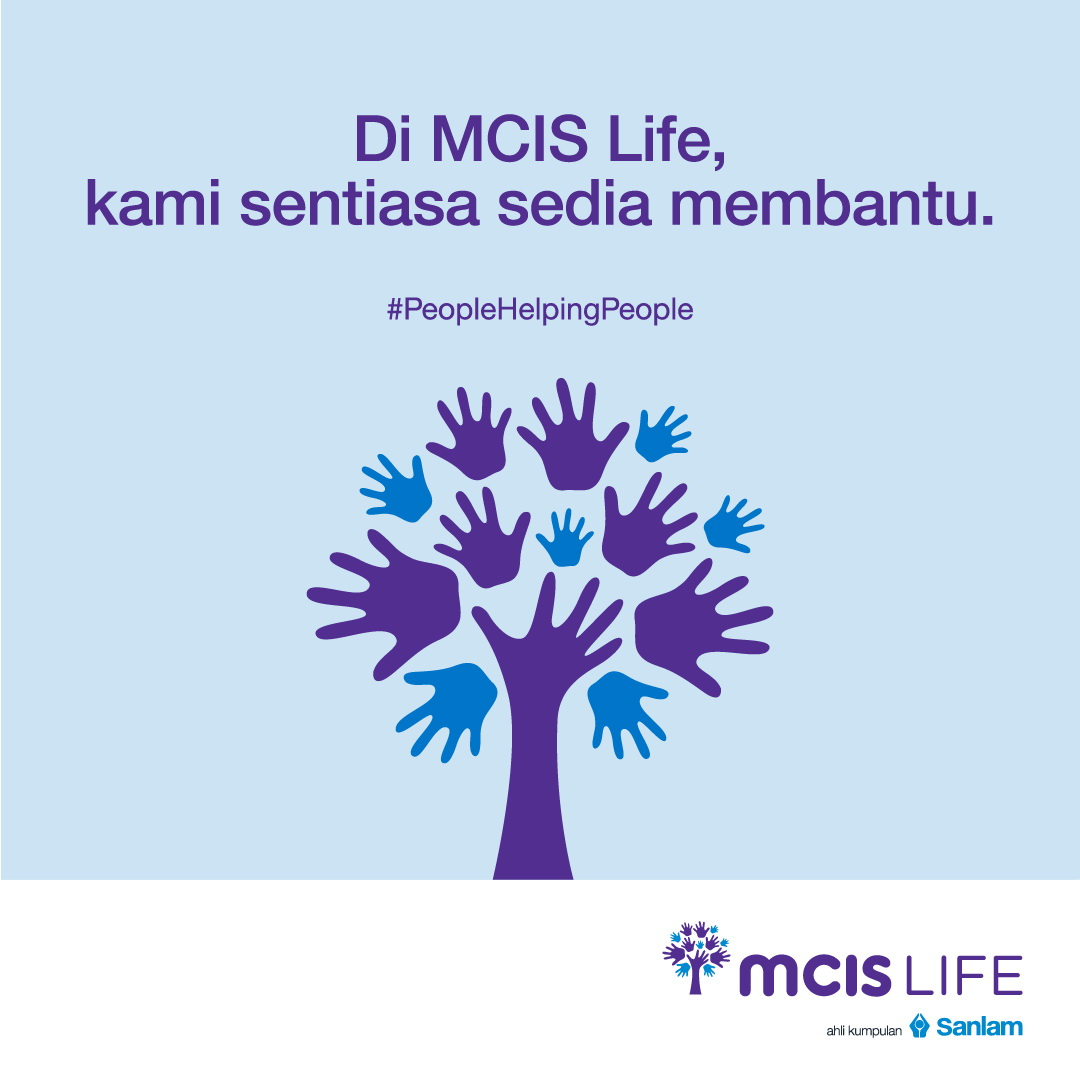 PETALING JAYA, Oct 3 — MCIS Insurance Bhd which underwent a corporate branding exercise to rebrand itself as MCIS Life, aims to achieve a 40-60 per cent business growth rate for life insurance products by year-end.
Chief executive officer/managing director, Prasheem Seebran said the target was set after the company achieved the best performance in business growth rate of 60 per cent in the first half of 2019.
"We were number one in the first half of 2019 in new business growth for life insurance products. Hopefully, if everything goes to plan, we hope to achieve not as high as 60 per cent, and not as low as 40 per cent by year-end.
"The industry grew at about 20 per cent and we reached 60 per cent (in the first half of 2019), well above the industry and we're proud of that. he told reporters after the rebranding launch, here today.
"We're very ambitious and have high targets. We want to enter places in Malaysia which are not penetrated historically," he told reporters after the rebranding launch, here today.
Seebran said there is an underserved community in Malaysia, particularly the bottom 40 per cent (B40) and financial services companies.
"The B40 are in need of financial protection and it is up to insurance companies, banking and financial services to penetrate these markets," he said.
Minister of Energy, Science, Technology, Environment and Climate Change, Yeo Bee Yin launched the rebranding initiative, with MCIS Life also giving its commitment on corporate social responsibility.
MCIS Insurance is a pioneer life insurer in Malaysia, regulated by Bank Negara Malaysia and licensed under the Financial Services Act 2013.
It is also a member of the Sanlam Group, one of the world's biggest internationally active insurance groups.
Sanlam Group, headquartered in South Africa, operates in 43 countries across Africa, Europe and Southeast Asia and is listed on the Johannesburg Stock Exchange.
—BERNAMA