LIAM appoints new president for 2019/2020 term
Last update: 03/09/2019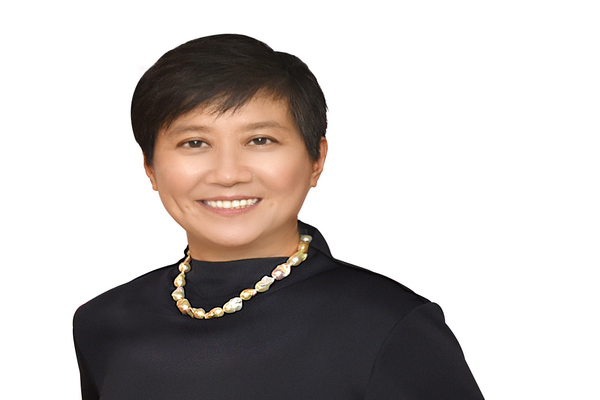 Loh Guat Lan
KUALA LUMPUR, Sept 3 (Bernama) -- The Life Insurance Association of Malaysia (LIAM) has appointed Loh Guat Lan, Hong Leong Assurance Bhd's (HLA) chief executive officer (CEO) as its new president during its management committee meeting on Aug 28.
Loh is taking over from Anusha Thavarajah, former CEO of AIA Bhd, who will be taking on the role of CEO of Allianz Asia Pacific's Life and Health business towards the end of this year.
"We would like to express our sincere appreciation to Anusha for her contributions to the association and the industry during her tenure as president," said LIAM in a statement today.
Loh, who has 29 years of experience in the life insurance industry, was formerly the vice-president and senior director of AIA Bhd's Agency (Malaysia), the first lady to be appointed for such position then in Malaysia.
She joined HLA as chief operating officer of its Life Division in Aug 2007.
"Under her stewardship, the company has grown tremendously. Over a period of three years, gross premiums for the Life business tripled even as the agency force doubled in size," it said.
LIAM has also co-opted Ben Ng, chief executive officer of AIA Bhd into the management committee, effective Aug 23.
--BERNAMA