RinggitPlus.com expects steady growth momentum this year
Last update: 06/08/2019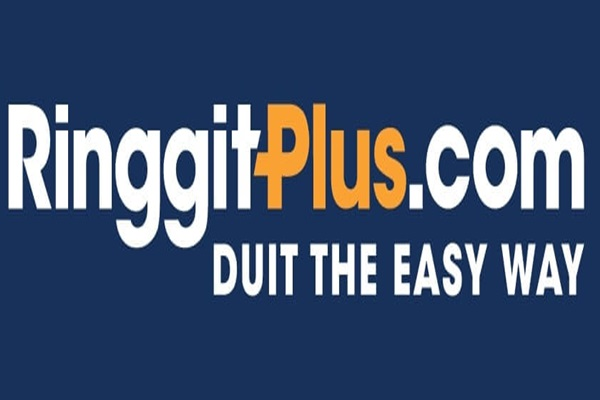 By Sharifah Pirdaus Syed Ali
KUALA LUMPUR, Aug 6 (Bernama) -- RinggitPlus.com, a financial comparison site owned by the country's top-funded Fintech company, Jirnexu Sdn Bhd, is anticipating a steady growth momentum this year, after doubling its revenue growth for the past two years.
Its chief executive officer Liew Ooi Hann said the site's 2019 growth would be driven by expansion in the product line as well as improvement in customers service.
"For the next 12 months, we want to focus on financial education, not only by providing access to customers but also enabling empowering them to make the decision.
"We see education as the key to our business. Financially literate is savvier to make the right decision and more confidence to make the decision online and to apply for online financial services," said Liew, who is also the co-founder of Jirnexu to Bernama in an interview recently.
On the rapidly increasing cases of online scam, he said, cases of the crime are becoming rampant, making up nearly 70 per cent of the complaints reported to Malaysia Computer Emergency Response Team (MyCERT) so far this year.
"With financial scam on the rise, it is also our responsibility to educate the audience, to not only realise things are happening but also to know what is happening and how are people getting scammed and what are the ways or method to safeguard themselves and their money online," he said
Despite the platform used by the scammer, the public he advised to always verify the veracity of the source and messages they received.
Liew said for the type of scam that involved people, the best and only way would be not hand over any money until you verify the source.
-- BERNAMA