Bank Muamalat collaborates with Alibaba cloud to expedite financial inclusion
Last update: 31/07/2019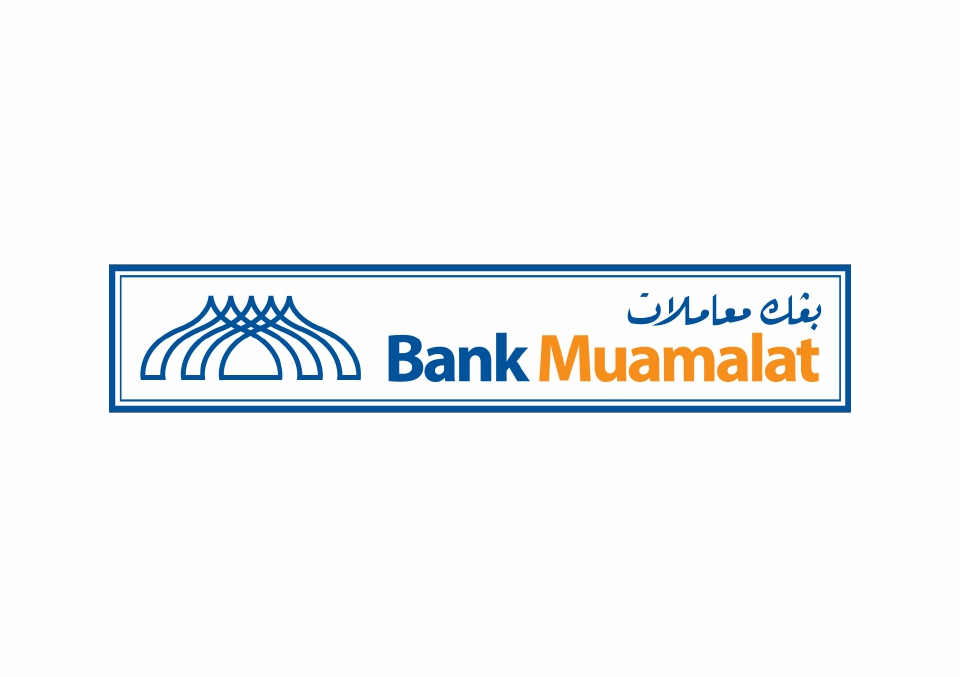 KUALA LUMPUR, July 31 (Bernama) -- Bank Muamalat Malaysia Bhd has signed a memorandum of understanding (MoU) with Alibaba Cloud to enhance its usage of Big Data and artificial intelligence (AI) to expedite financial inclusion.
Alibaba Cloud Intelligence Malaysia and Thailand general manager Kenny Tan said this was its first collaboration with the financial sector in Malaysia to encourage better access to the technology and tackle challenges in security and compliance.
"We are looking forward to enhancing our participation in the financial technology industry through our collaboration with Bank Muamalat ," he told a press conference on the sidelines of Alibaba Cloud Summit Malaysia today.
Meanwhile, Bank Muamalat chief technology officer Abdul Razak Mohamed Ismail said the Mou had presented a perfect opportunity for the bank to use predictive analytics powered by Big Data and AI technologies to better understand customer segmentation and preference.
"This collaboration would not only allow us to offer better products and services but also tailor-made financial services that suit customers' growth aspiration," he said.
Alibaba Cloud international president Selina Yuan said the company had increased its investments in Malaysia in terms of technology and resources to strengthen its footprint in the country.
Yuan said the cloud company had expanded its data centre and would continue to service local businesses by employing local talents.
"Malaysia is an important country for us and we will continue to serve our customers at the best level possible," she said.
-- BERNAMA