Gold futures end higher
Last update: 11/07/2019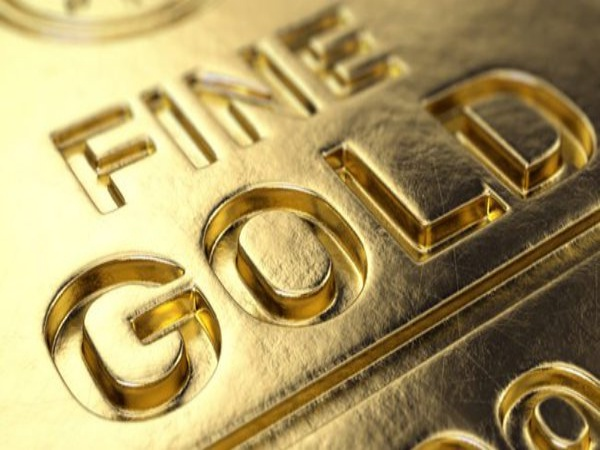 KUALA LUMPUR, July 11 (Bernama) -- Gold futures contract on Bursa Malaysia Derivatives ended higher for the second consecutive day today, underpinned by stronger demand, said a dealer.
Phillip Futures Sdn Bhd dealer Stephen Lou Yoke Lim said the better performance in the local market was also in line with the higher benchmark US Commodity Exchange's (COMEX) gold futures market as the US dollar slid.
"The greenback declined after US Federal Reserve Chairman Jerome Powell raised expectations of an interest rate cut, citing risks to the US economy.
"Powell's testimony last night is giving gold a significant lift, with the market taking an indication that there is going to be a rate cut of 25 basis points coming soon," he said.
Lou said the gold market was expected to trade higher on market concerns over the trade war and a weak global economy.
At the close, spot month July 2019 rose 66 ticks to RM188.30 a gramme, while August 2019, September 2019 and October 2019 increased 60 ticks each to RM188.30, RM188.60 and RM188.70 a gramme, respectively.
Volume was six lots worth RM113,010 compared with nil yesterday, while open interest widened to 76 contracts from 70 contracts previously.
At 5 pm, the price of physical gold was up RM2.93 to RM182.27 a gramme.
-- BERNAMA