Prudential app pulses with excitement, collaborating with DoctorOnCall, Babylon, AIME
Last update: 25/06/2019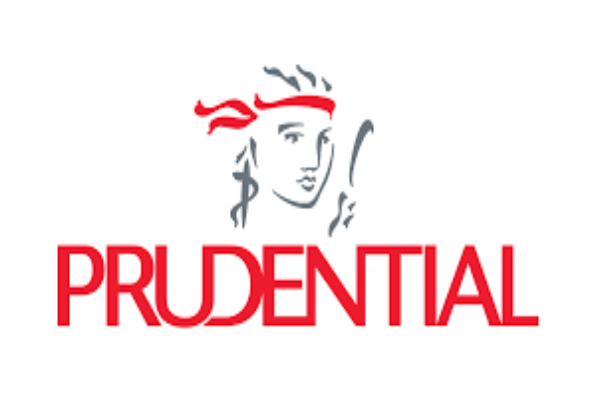 KUALA LUMPUR, June 25 (Bernama) -- DoctorOnCall has collaborated with Prudential Assurance Malaysia Berhad (PAMB), UK's Babylon Healthcare Services Limited and AIME on the launch of 'Pulse' app to monitor health status, consult with a qualified doctor online and get medications delivered directly at doorstep.
Pulse, an app with artificial intelligence (AI) recently launched by PAMB, is a unique app with artificial intelligence that can assess the user's health, including lifestyle, mental health, internal organ health and future disease risk through questionnaires.
The app provides information on the user's current health as well as provides awareness on aspects that need to be improved. It also incorporates the 'Symptom Checker' function, providing users with possible diagnosis or cause of symptoms, according to a statement.
The user can choose to consult with a doctor for only RM1 and the doctor will conclude a diagnosis and recommend appropriate treatment and issue an electronic prescription, if necessary.
Pulse also provides information on dengue through the dengue alert function. It is available in Bahasa and English and can be downloaded for free from the Google Play Store or the App Store.
DoctorOnCall is one of the partners that collaborated with Prudential, a leading insurance company, in realising the Pulse app. For more information, contact https://www.doctoroncall.com.my.
-- BERNAMA