Sun Life Malaysia Takaful join hands to raise awareness about Takaful
Last update: 21/02/2019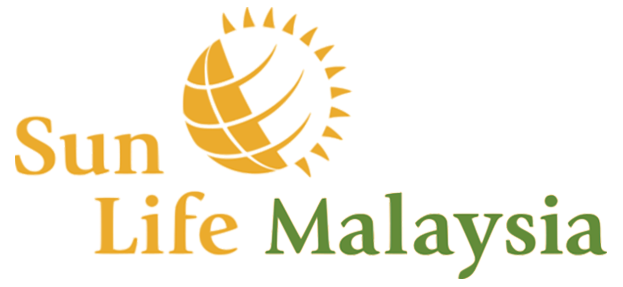 KUALA LUMPUR, Feb 21 (Bernama) -- Sun Life Malaysia Takaful Bhd has pledged its support to the Race for Cover Towards Takaful 2020 (RFCTT 2020) Programme organised by the Malaysian Takaful Association since July 2018 until Dec 2020.
RFCTT 2020 is aimed at raising awareness about takaful (Islamic insurance) to Malaysians, especially Family Takaful coverage within the community, increasing takaful penetration rate and reducing the protection gap in the country.
"During the tenure of the RFCTT Programme, the key takaful product that will be promoted via our main bank distributor is Takaful Mulia," Sun Life Malaysia Takaful chief executive officer Muhammad Fikri Mohamad Rawi said in a statement today.
"Takaful Mulia is one of our most innovative products as it provides the right balance between protection, savings and spiritual fulfilment.
"It helps Malaysians to not only leave something for their loved ones upon their demise, but also fulfill their religious obligations of waqf (endowment), zakat (tithe), and sadaqah (charity)," he said.
Based on Bank Negara Malaysia's Financial Stability and Payments Report 2016, even among the insured or covered population, there is an estimated average protection gap of RM553,000 to RM723,000 per family, which is the amount needed for them to maintain their existing standard of living if a primary wage earner passed away.
This translates into a shortfall in takaful coverage of RM200,000 per individual.
Muhammad Fikri said Takaful Mulia provides two types of benefits, namely financial and protection, as well as spiritual benefits.
For the former, some of the Takaful Mulia's benefits are a lump sum amount of 100 per cent of the sum covered plus the value of universal account in the event of death/ total permanent disability (TPD).
An additional lump sum amount of 100 per cent of sum covered will be provided in the event of accidental death/TPD at the mosque/surau or while performing the haj/umrah.
As for the spiritual benefits, among others, Takaful Mulia offers a regular waqf contribution (3.0 per cent from total contribution) payable to the appointed waqf body, an additional 10 per cent of the sum covered payable to the appointed waqf body in the event of death/TPD.
Takaful Mulia is available at all CIMB Bank and CIMB Islamic branches nationwide.
-- BERNAMA