Technology will not take over human jobs
Last update: 02/10/2018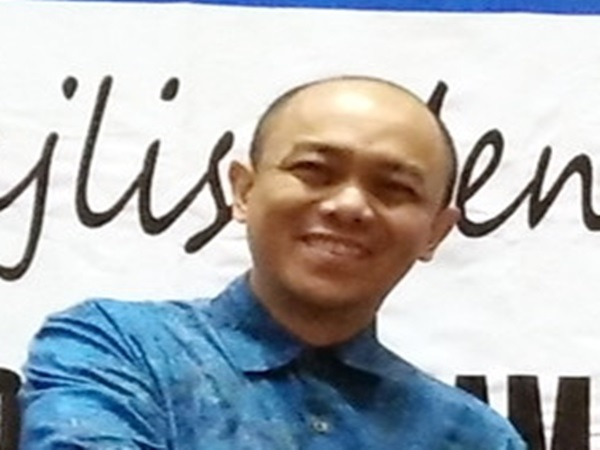 By Aishah Mohmad Afandi
KUALA LUMPUR, Oct 2 (Bernama) -- The general believe that technology will take over human jobs in the future is a grave misconception, said Islamic Banking and Finance Institute Malaysia (IBFIM) Chief Executive Officer Yusry Yusoff.
He said technology, in line with industrial revolution 4.0 (IR4.0), would upscale the work force to cater to future demand.
"With technology, we do not need to open bank branches anymore as everything can be done online. However, people think that with this, there will be less jobs. This is not correct.
"Those who use to be clerks can now become financial planners if they upscale themselves. Yes, the jobs that they have now may no longer exist, but new jobs, in line with the change, will be created," he told Bernama on the sidelines of a forum on "Digital Economy and its Potential at Reskilling for Future Economy" here today.
According to the 2016 World Economic Forum, 65 per cent of children in schools today would end up working in jobs that do not exist yet.
He added that the regular banking process could be automated but investment banking still needed human touch.
"Not everything can be automated. There are some areas where robots and automation can never replace human capabilities," he said.
In a related development, Yusry said that Malaysia continued being the leader in Islamic finance and can go further with technology adoption as it can reach out to more people.
"Islamic finance, is poised to grow tremendously over the years, and simultaneously with the development of Islamic economy.
"This will increase the chances for small and medium enterprises to receive financial assistance. With financial technology in place, we can tap into the bigger market," Yusry added.
-- BERNAMA