GETB offers four new Takaful packages
Last update: 01/10/2018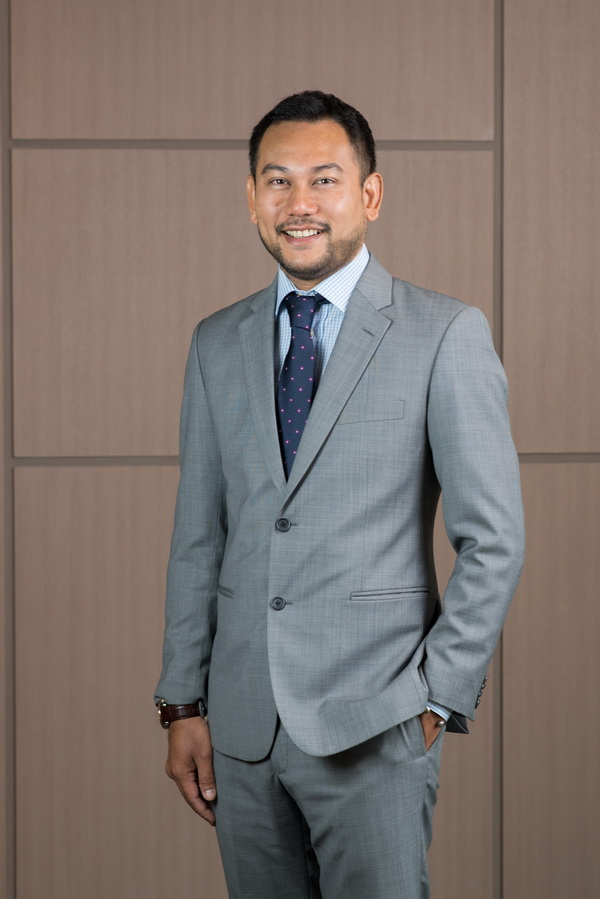 KUALA LUMPUR, Oct 1 (Bernama) -- Great Eastern Takaful Berhad (GETB) is offering four packages to cater to different life segments under its customised takaful plan, the 'i-Great Damai 2.0.'
They are Start Right, Prime Care, Smart Lady and Hajj Ready packages, which are introduced in conjunction with the Race for Cover Towards Takaful 2020 (RfCTT 2020) campaign initiated by the Malaysian Takaful Association (MTA).
Chief executive officer of GETB, Shahrul Azlan Shahriman, said in a statement, "This is a great choice to those seeking a Shariah-compliant takaful that not only protects them but offers them a chance to create savings via Shariah-compliant investment funds throughout their lives."
The i-Great Damai 2.0 is a regular contribution investment-linked family takaful plan with access to professionally managed unit funds that mature at age 99.
It was curated to enable customers to address both protection and investment needs based on their individual requirements at different stages of life.
This is in line with the objectives of RfCTT 2020 to reduce the protection gap and to increase the takaful penetration rate by 25 per cent of the population by year 2020.
The Start Right package has a mix of investment-linked plan, medical, accidental and income riders, which is packaged to suit the younger generation who are about to venture into working life.
Prime Care is designed for a young family which consists of investment-linked plan together with a list of medical and critical illness-related riders, while the Smart Lady is designed for women that covers medical and critical-illness related riders.
Hajj Ready is a combination of investment-linked plan with a specifically designed Hajj benefit topped with an accidental rider.
While the Hajj rider is particularly for the pilgrimage, providing a double indemnity as well as Badal Hajj benefit should death or total and permanent disability occurs, the investment portion assists growth of savings when the plan matures.
For more information about i-Great Damai, visit http://www.greateasterntakaful.com or http://www.facebook.com/greateasterntakaful.
--BERNAMA