LIAM focused on getting more people insured
Last update: 24/09/2018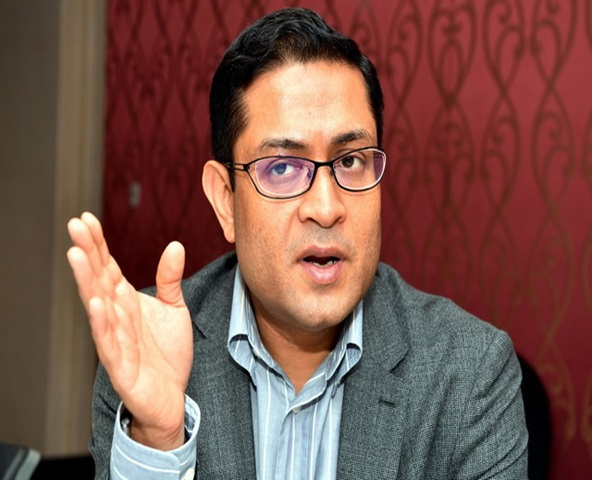 By zaphne Philip
KUCHING, Sept 24 (Bernama) – Well aware that the insurance penetration rate among Malaysians is low, the Life Insurance Association of Malaysia (LIAM) is constantly working with Bank Negara Malaysia (BNM) to improve the situation through exercises, initiatives and creating suitable products.
LIAM vice president, Rangam Bir, said that although many are aware medical costs are rising, there are still Malaysians without insurance coverage.
According to the 2020 target set by the government, insurance penetration should be 75 per cent in order for every segment of society, regardless of income, to be adequately protected.
Currently, the insurance penetration rate is around 56 per cent, with just 32 per cent having more than one policy.
"LIAM takes this seriously and is aware of the challenges many Malaysians face in getting coverage, namely inaccessibility and unaffordability," Rangam told Bernama recently.
LIAM is striving to improve the penetration rate among Malaysians through various activities like roadshows to better explain life insurance.
"The main focus for LIAM is to provide awareness and understanding. Life insurance is very important and many do not realise this until disaster befalls them," he said.
In accordance with LIAM's aspirations to offer affordable, accessible and easy-to-understand protection plans, 'Perlindungan Tenang' (peace of mind protection) was introduced with low prices so that every family can get coverage.
This is line with the country's aim to narrow the gap of those without insurance and achieve its agenda for financial inclusion.
"How will you manage your finances if there isn't any income, especially if you have medical costs? If there is insurance, you won't have to dig into your savings or borrow money to overcome the difficulties. All this should be taken into account in one's financial planning," said Rangam.
Fortunately, he added, there are many companies offering various types of life insurance products to suit every need and requirement. Everyone is free to choose the most suitable one for them.
-- BERNAMA