Sun Life Malaysia, healthcare providers offer free diabetes screening programme
Last update: 23/08/2019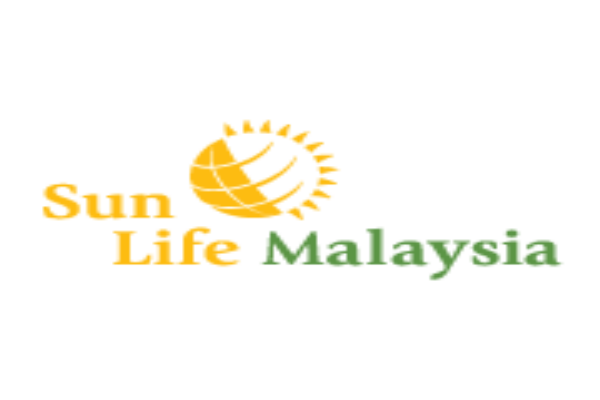 KUALA LUMPUR, Aug 23 -- Sun Life Malaysia Assurance Bhd and Sun Life Malaysia Takaful Bhd (Sun Life Malaysia) have partnered with four healthcare providers to conduct Brighter Health Screening Programme to combat the rising threat of diabetes among Malaysians.
Sun Life Malaysia in a statement today said the four companies are Walnut Wellness, Roche Diagnostics (M) Sdn Bhd, AM PM Pharmacy Sdn Bhd, and Tigas Alliance Sdn Bhd.
Sun Life Malaysia chief executive officer and president/country head Raymond Lew said the partnership with these four healthcare providers was the group's immediate reaction to addressing these findings.
"As part of Sun Life Malaysia's purpose to help people live healthier lives, we are committed to empowering more Malaysians to be proactive in mitigating this silent killer and we believe the blood glucose screenings will be a crucial first step in the right direction," he said.
The screening programme will offer free diabetes screenings at 47 pharmacy branches in Kuala Lumpur, Selangor, Negeri Sembilan, Kedah, Perak, Johor, Penang, and Sabah from September to October this year.
-- BERNAMA