Gold futures close higher
Last update: 14/08/2019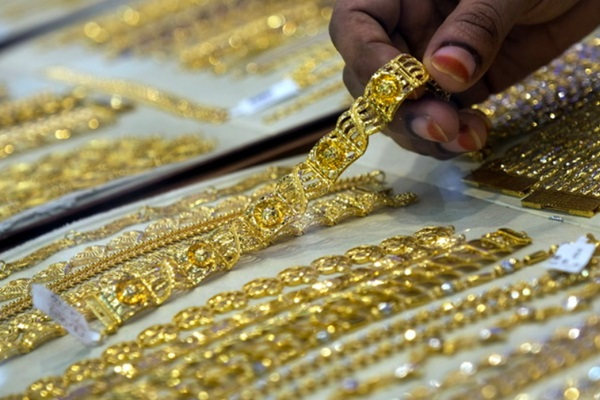 By Zairina Zainudin
KUALA LUMPUR, Aug 14 (Bernama) -- Gold futures contract on Bursa Malaysia Derivatives closed higher today spurred by improved demand for the precious metal.
Phillip Futures Sdn Bhd's dealer Leo Goh said the local investors took cue from the firmer US Commodity Exchange's (Comex) gold market as concern over the global economic outlook had overshadowed the apparent de-escalation in the US-China trade war.
He said China's weakest industrial output growth in 17 years in July 2019 had also propelled the gold prices upwards.
"Gold in expected to trade higher in the short term," he told Bernama.
Spot month August 2019 rose 50 ticks to RM200 per gramme, while September 2019, October 2019 and November 2019 all rose 146 ticks each to RM200.40, RM201.40 and RM202.30 per gramme respectively.
Volume stood at seven lots worth RM141,280 compared with nil yesterday, while open interest widened to 117 contracts against 110 contracts previously.
At 5 pm, the price of physical gold was down RM3.62 to RM195.23 per gramme.
-- BERNAMA