Bank Muamalat: 'Court did not find us guilty of union-busting'
Last update: 18/07/2019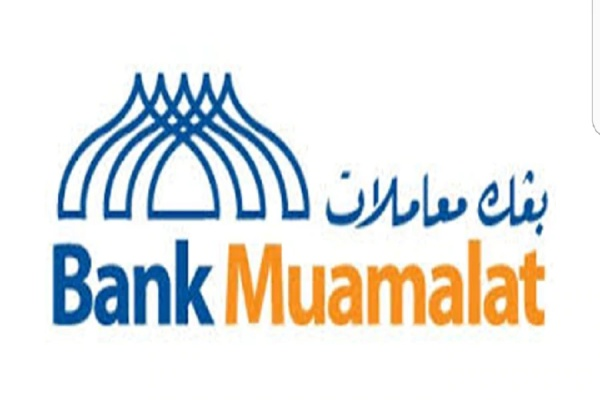 KUALA LUMPUR, July 18 (Bernama) -- Bank Muamalat Malaysia Bhd today said it was never found guilty of union-busting or had breached any law.
The Islamic bank said it was responding to several news publications and portals' inaccurate reports against the bank following a Federal Court judgement recently.
"The oral judgment by the Federal Court on July 10, 2019, was only on points of law raised in the appeal and the Federal Court did not rule that the bank was guilty of union-busting or had breached any law," it said in a statement today.
Bank Muamalat said it was merely unsuccessful in challenging the Human Resources Minister's decision when the Federal Court affirmed the decision made by the ministry that the group of employees involved were not engaged in an executive, managerial, confidential and security capacity, and that the minister was not obliged to produce the report of investigation on which his decision was based.
On Monday, Alliance Bank Malaysia Bhd had also disputed news reports that the court ruled it was guilty of union-busting or breaking any law.
-- BERNAMA