LIAM appoints Mark O' Dell as first CEO
Last update: 02/01/2019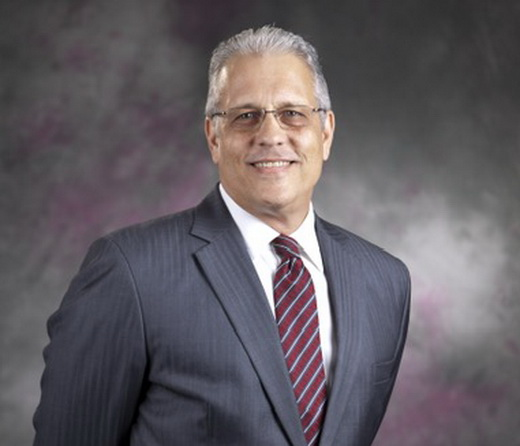 KUALA LUMPUR, Jan 2 (Bernama) -- The Life Insurance Association of Malaysia (LIAM) has appointed Mark O'Dell as its first chief executive officer (CEO), effective today.
A permanent resident of Malaysia, O'Dell, who has over 38 years of experience in the life insurance business, recently retired from Manulife Insurance Bhd as its CEO on Oct 30, 2018, after helming the position for five years.
In a statement today, LIAM President Anusha Thavarajah said O'Dell's appointment aimed to further underscore the association's strong commitment to taking on the responsibilities and new challenges in transforming the life insurance industry to greater heights.
"With a full-time CEO who brings with him a wealth of industry experience and expertise, LIAM will be better placed to accelerate our national aspiration of increasing the penetration rate of life insurance, reducing the protection gap and improving customer satisfaction levels.
"Most importantly, LIAM would be able to play an influential role to support nation building and improving the quality of life of Malaysians," she said.
-- BERNAMA