Maybank posts net profit of RM1.96 bln in Q3
Last update: 29/11/2018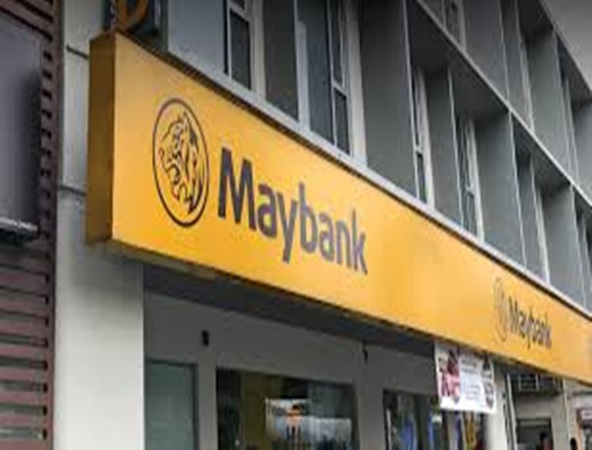 KUALA LUMPUR, Nov 29 (Bernama) -- Malayan Banking Bhd (Maybank) recorded a lower net profit of RM1.96 billion in the third quarter ended Sept 30, 2018 (Q3 2018) from RM2.03 billion in the same period last year.
Revenue, however, increased to RM12.06 billion from RM11.59 billion previously.
The country's largest bank by assets said its net operating income saw a 3.3 per cent dip primarily due to continued global market volatility which dampened economic growth and demand in key segments.
Maybank Chairman Datuk Mohaiyani Shamsudin said that the period under review was marked by significant global uncertainty and market instabilities which resulted in some measure of caution among customers, particularly corporates.
"Nevertheless, we remained focused on sound risk management as well as maintaining a robust capital and liquidity position, which helped us withstand much of the headwinds that persisted, particularly in the third quarter.
"We will continue to focus on risk and compliance monitoring to ensure that the Group can sustain value creation for the benefit of all our stakeholders," she said.
Meanwhile, Group President and Chief Executive Officer Datuk Abdul Farid Alias said the prolonged geopolitical situation remained a key concern as it would influence global growth, including Asia where Maybank has most of its operations.
"However, we believe that our solid franchise in the region as well as our strong fundamentals can help buffer us from much of the uncertainties that could arise in the future.
"We will remain agile to adjust to rapid market changes, while at the same time look for opportunities for growth, such as in infrastructure financing, wealth management, digital banking and Islamic banking. We will ensure that we grow responsibly, as well as maintain strict discipline in pricing and managing costs," he added.
-- BERNAMA