AmBank targets up to 40 pct SME loan growth
Last update: 27/11/2018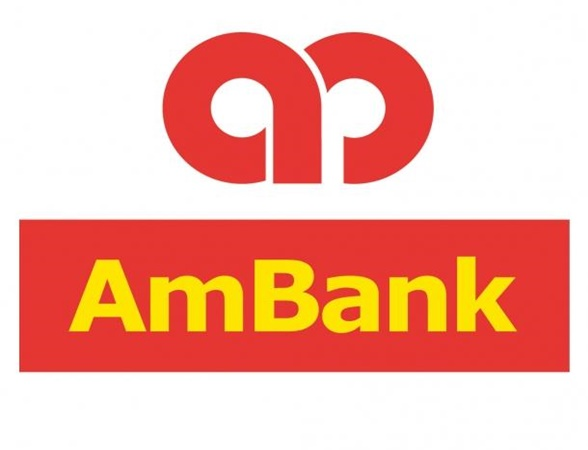 KUALA LUMPUR, Nov 27 (Bernama) -- AmBank Group targets to achieve a 30 to 40 per cent growth in small and medium enterprise (SME) loans over the next three years.
Group Chief Executive Officer Datuk Sulaiman Mohd Tahir said the bank's total loans amounted to RM120 billion to-date.
"Currently, the SME segment contributes more than RM11 billion to our loan book and we expect to increase the number," he told reporters after the launch of AmBank BizRACE Season 2 here today.
Meanwhile, Ambank expects to attract more than 1,500 participants for the AmBank BizRACE Season 2, up from 1,000 participants in the first season.
Managing Director of Business Banking, Christopher Yap Huey Wen, said the number of participants witnessed in the first season and the data collected proved that the bank was on the right track to support SMEs.
"We will continue to enhance the experience each season following the strategic needs of local SMEs and stakeholders," he said.
AmBank BizRACE is a business challenge designed to enable SMEs to scale and grow with further executive learning experiences and media exposure.
The competition offers RM2 million worth of prizes to SMEs that have been in business for more than one year and record an annual turnover of less than RM100 million.
The participating SMEs stand a chance to gain media exposure for their business.
The winners can also experience executive development programmes worth RM310,000, a China learning field trip valued at RM340,000, a UK-based executive development programme worth RM265,000, and the Universiti Teknologi Malaysia's Azman Hashim International Business School (AHIBS) Executive Education Award worth RM21,000.
They can also win a Media Prima Marketing Strategy Award worth RM30,000 and Microsoft Digital Transformation Award amounting to RM50,000.
The Top 100 finalists will also get to experience the internationally-renowned immersive leadership simulation – InsideRisk.
-- BERNAMA