Malaysia ahead of other Islamic finance markets - RAM Ratings
Last update: 12/11/2018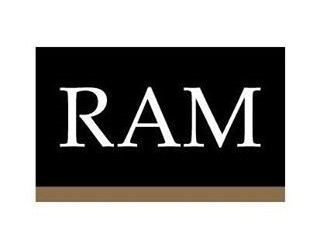 KUALA LUMPUR, Nov 12 (Bernama) -- Malaysia is ahead of other Islamic finance markets in terms of progress and maturity in the development of its Islamic finance eco-system, says RAM Rating Services Bhd (RAM Ratings).
RAM Ratings said this was based on two reports it produced together with the International Shari'ah Research Academy for Islamic Finance for the Standing Committee for Economic and Commercial Cooperation of the Organisation of Islamic Cooperation.
"The market studies, which were conducted in several jurisdictions, include comprehensive engagements with regulators and market participants, who played a critical role in supporting the policy recommendations proposed in the reports," it said in a statement today.
The first report, "The Role of Sukuk in Islamic Capital Markets" is a comprehensive analysis of the part played by Sukuk in the development of a country's economy with comparative assessments made between matured (Malaysia) and developing markets (the United Arab Emirates, Indonesia, Turkey, Hong Kong) as well as those in their infancy (Nigeria).
Meanwhile, "The Islamic Fund Management" report reviews the development of the Islamic fund-management industry and analyses the factors required to support its sustainable growth.
-- BERNAMA