Gold futures close easier
Last update: 08/11/2018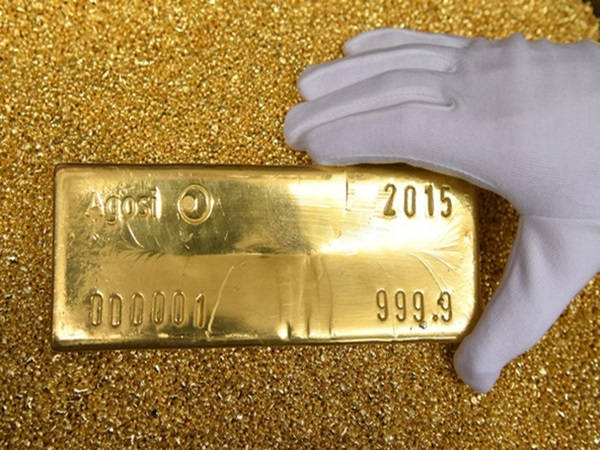 By Mohd Khairi Idham Amran
KUALA LUMPUR, Nov 8 (Bernama) -- Gold futures contracts on Bursa Malaysia Derivatives closed lower today pressured by the stronger ringgit.
Phillip Futures Sdn Bhd Dealer Tee Guy Eon said the local currency ended marginally higher against the US dollar lifted by risk appetite in emerging market currencies in the aftermath of the US mid-term results, with the Democrats taking control of the House of Representatives.
"A stronger ringgit is seen as negative for gold prices, as it makes ringgit-denominated bullion more expensive for foreign buyers," he told Bernama.
At the close, November 2018, December 2018 and January 2019 fell 22 ticks each to RM164.40, RM164.40 and RM164.30 a gramme respectively, while February 2019 lost 20 ticks to RM164.40 a gramme.
Volume was flat at two lots valued at RM32,860 from yesterday's two lots valued at RM33,100, while open interest increased to 33 contracts from 30 contracts previously.
At 5 pm, the price of physical gold went down RM1.65 to RM158.16 a gramme.
-- BERNAMA