2019 Budget is a caring budget - LIAM
Last update: 02/11/2018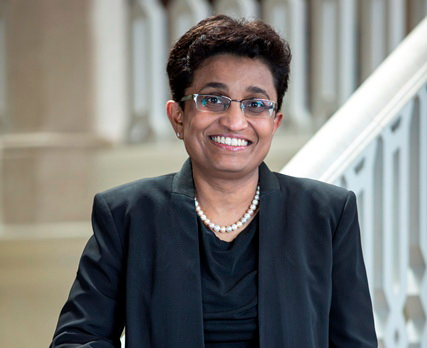 LIAM President, Anusha Thavarajah
KUALA LUMPUR, Nov 2 (Bernama) -- The Life Insurance Association of Malaysia (LIAM) said the 2019 Budget was a caring budget as it cared for the people's well-being.
Its President, Anusha Thavarajah, said the life insurance industry was pleased with the special incentives granted by the government to fulfil the people's needs and to promote a fully inclusive society.
Finance Minister Lim Guan Eng said to encourage higher insurance take up, the combined tax relief for EPF contribution and life insurance or takaful deduction would be separated into RM4,000 for EPF contribution and RM3,000 for takaful or life insurance premiums, while the tax deduction for civil servants under the pension scheme would be up to RM7,000.
LIAM said the move would give the life insurance industry the right focus and encourage individuals to purchase life insurance.
The savings in the EPF would meet individuals' retirement needs while life insurance would ensure that the family is financially protected if the breadwinner meets with an unfortunate event.
Based on statistics issued by Bank Negara Malaysia (BNM) in the 2016 BNM Financial Stability and Payment Systems Report, the penetration rate of insurance and takaful hovered at about 55 per cent over the past five years.
LIAM said eliminating multiple ownership of life insurance/takaful policies, only 35 per cent of the population were insured, and only four per cent of households in the lower income group had some form of life insurance/takaful cover.
"Therefore, the separation of the EPF and life insurance tax relief would certainly benefit the people by encouraging them to buy life insurance for themselves and their loved ones and help increase Malaysia's insured population to 75 per cent.
"We would also like to thank the government for waiving the stamp duty for the purchase of Perlindungan Tenang products, which have been specially developed to incentivise youths, young families and B40 household segment to purchase life insurance," said Anusha.
She also added that the association welcomed the public-private partnership announced by the government to set up the National B40 Health Protection Fund to provide the B40 income group free protection against top four critical illness, starting Jan 1, 2019.
-- BERNAMA