No need for Islamic banks consolidation now, says banker
Last update: 02/10/2018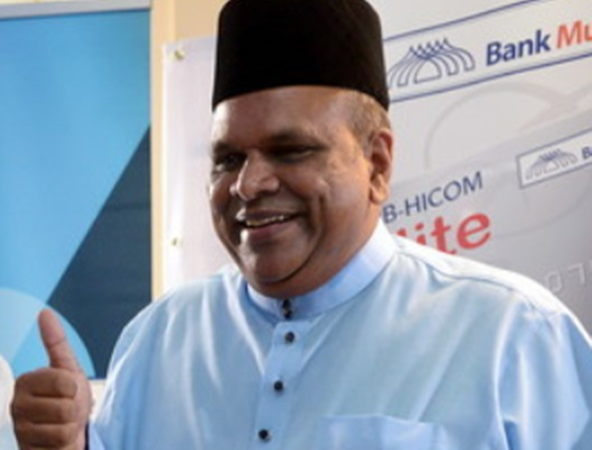 Mohd Redza Shah Abdul Wahid
KUALA LUMPUR, Oct 2 (Bernama) -- There is no need for consolidation in the Islamic banking industry for the time being, said an industry player.
Bank Muamalat Malaysia Bhd Chief Executive Officer Datuk Mohd Redza Shah Abdul Wahid said the current banking landscape is competitive and it provides a good avenue for customers to benefit from a wide array of offerings such as good technology and competitive products.
"Generally, if you look at the performance of banks, we have not seen an adverse deterioration in their performance. In fact, some are them are improving. I guess that itself is telling you the institutions that are available are adequate but circumstances can change.
"(When) the circumstances changed, there may be a need to look at mergers but at the moment, (there's) no pressure on the financial institutions to merge and I think everybody is quite happy gaining or having their market share," he said.
Mohd Redza was speaking to reporters on the sidelines of the General Council for Islamic Banks and Financial Institutions-World Bank Conference on Corporate Governance of Islamic Financial Institutions: Overcoming Challenges and Implementing Best Practices here, today.
-- BERNAMA